Seamless Underbust Slip Beige
Product Code: C3-GB22-Beige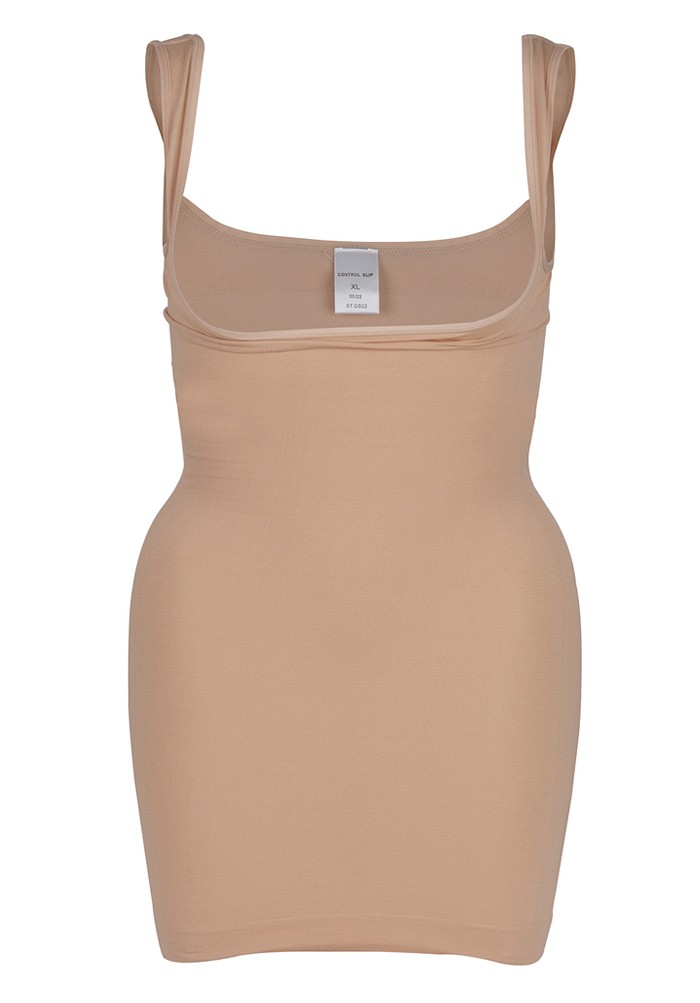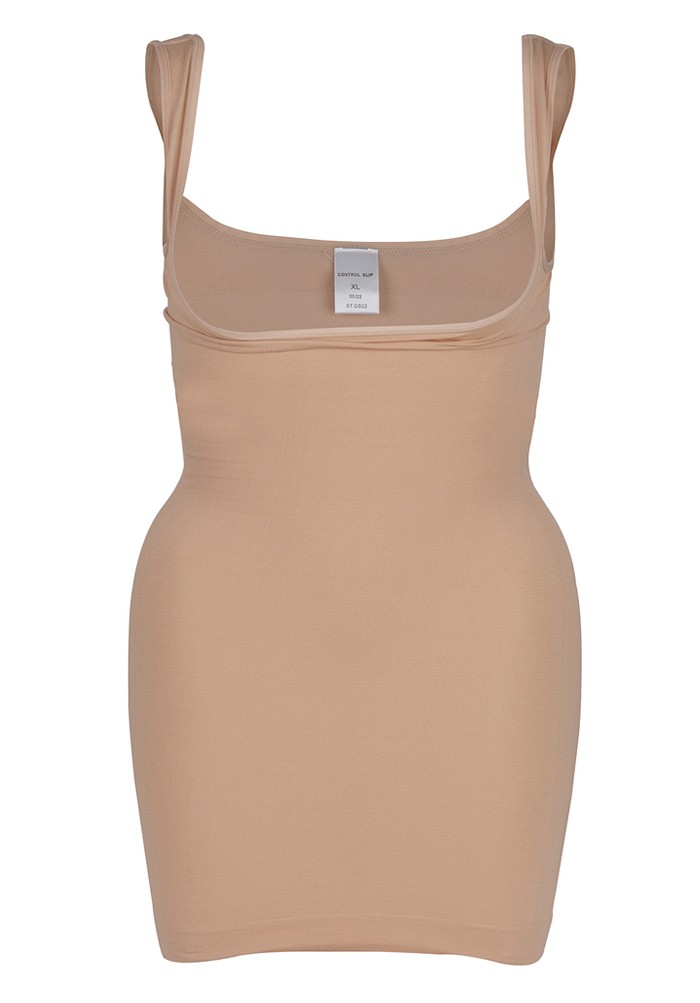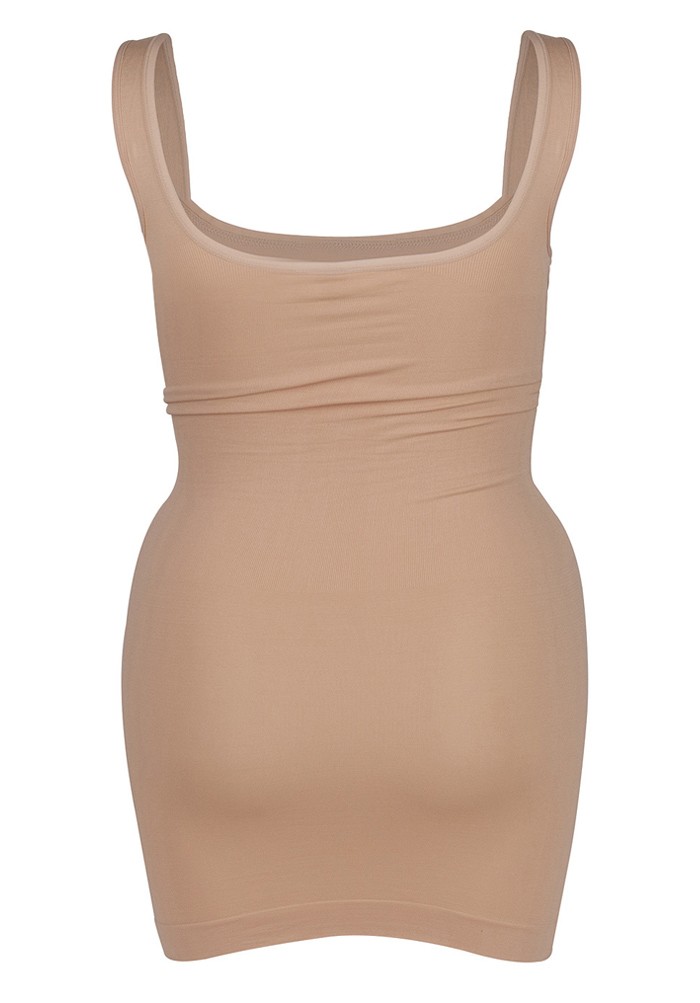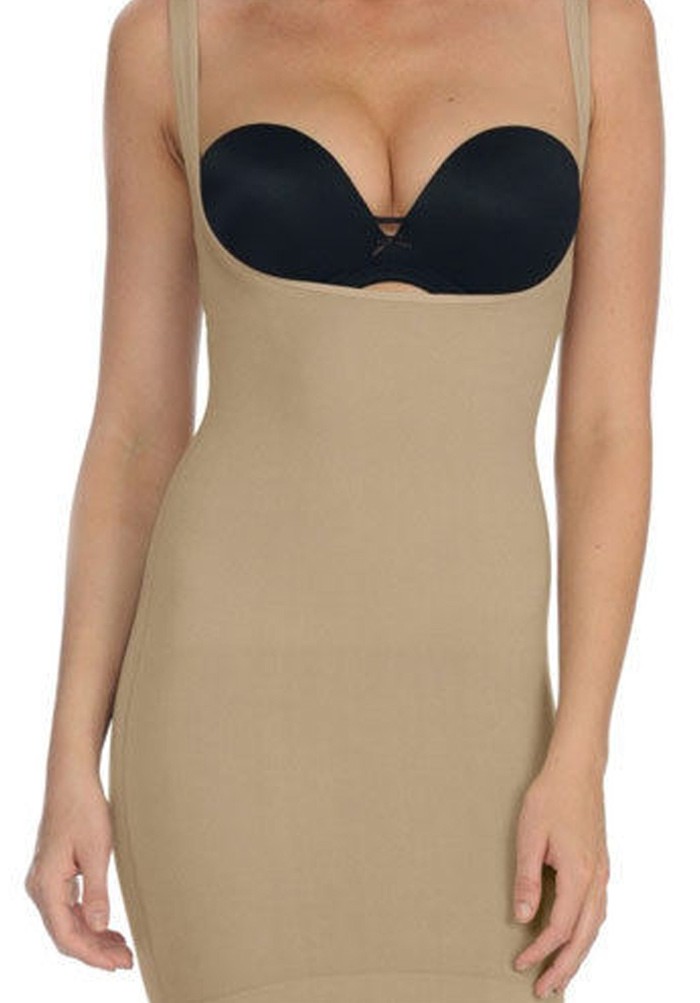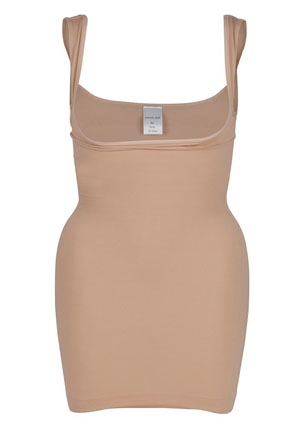 Seamless Underbust Slip Beige
Product Code: C3-GB22-Beige
This control slip is shapewear that's supremely comfortable whilst offering a medium level of support. Best of all you can wear your favorite bra. The slip design ensures that you get a smooth look (no need to worry about any gaps between your shapewear and bra). And no need to worry about having to get undressed when you need to visit the bathroom.
or 4 interest-free payments of $

Learn more
Style Tip
At PlusSizeBras.com.au we focus on offering excellent quality with affordable pricing for our customers.
description
Delivery & Returns
Reviews
With super comfortable straps it works seamlessly with any bra design ensuring perfect under your most figure hugging outfits.
Underbust design

80% Polyamide, 13% Polyester, 7% Elastane

L-16-18, XL-20-22, 2XL-24-26, 3XL-28-30

Machine washable (in a lingerie bag)
Australian Delivery
FREE Standard Delivery for orders over $100 to Australia
$8.50 Standard Delivery (3-12 Days)
$12.50 Express Delivery (1-3 Days)
New Zealand Delivery
FREE Standard Delivery for orders over $100 to New Zealand
$11.50 NZ Standard Delivery (3-14 Days)
$19.50 NZ Express Delivery (1-3 Days)
Shipping internationally starts from:
$19 (1-10 items), $29 (11-20 items)
Plus Size Bras deliver to most regions and countries
Click here