Diamante Lace Satin Molded Bra
Product Code: J-PSB6478AU-Bessi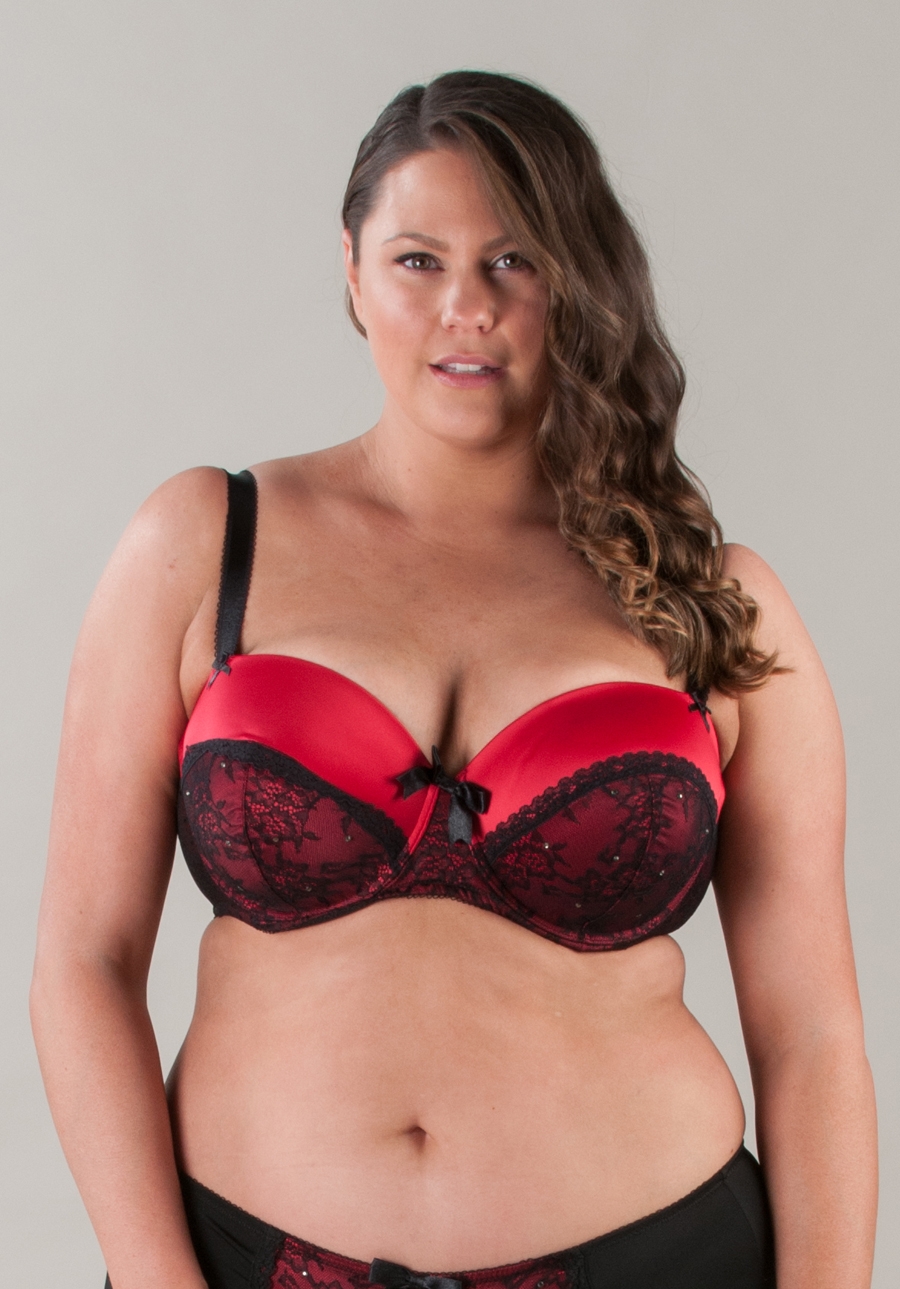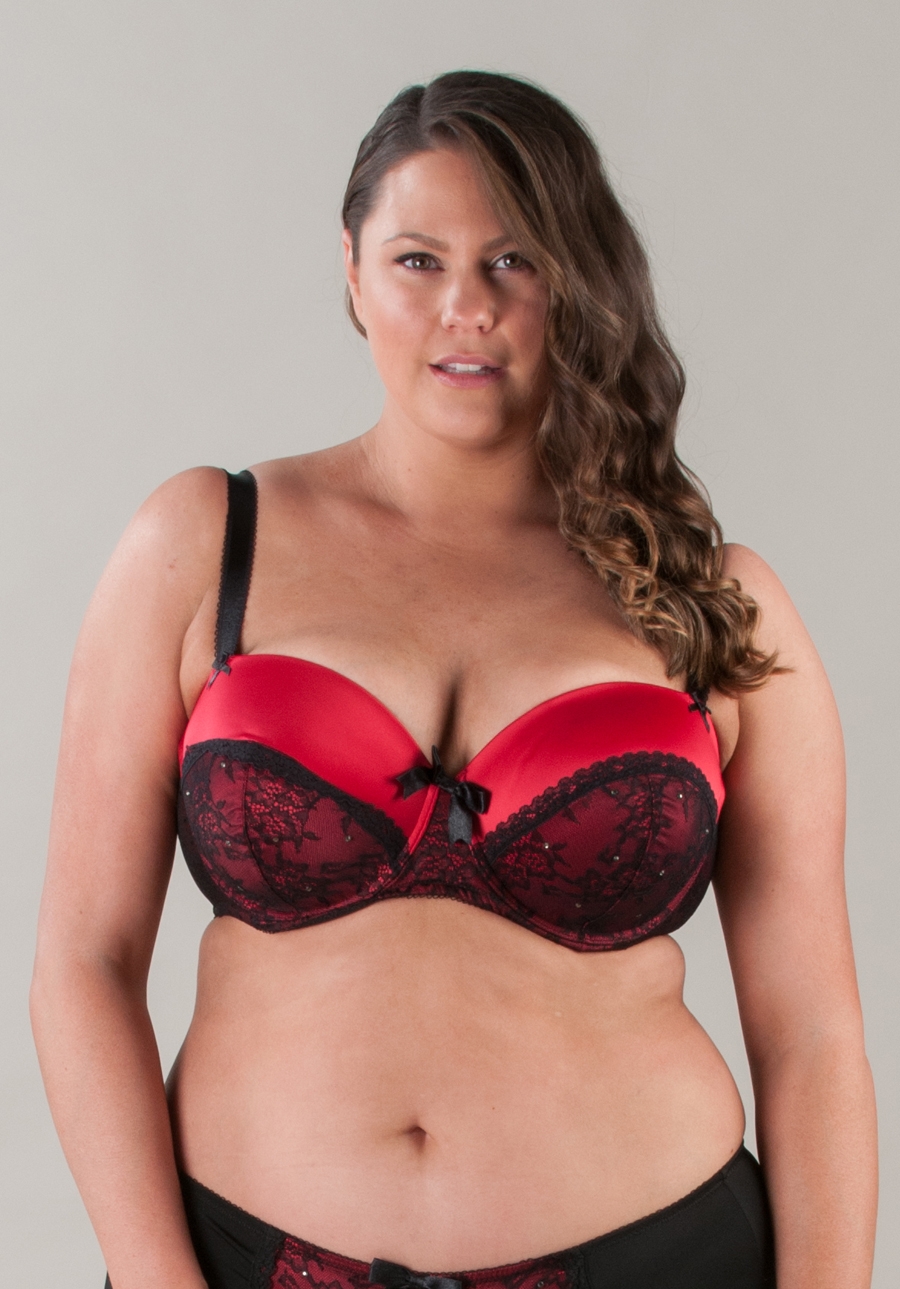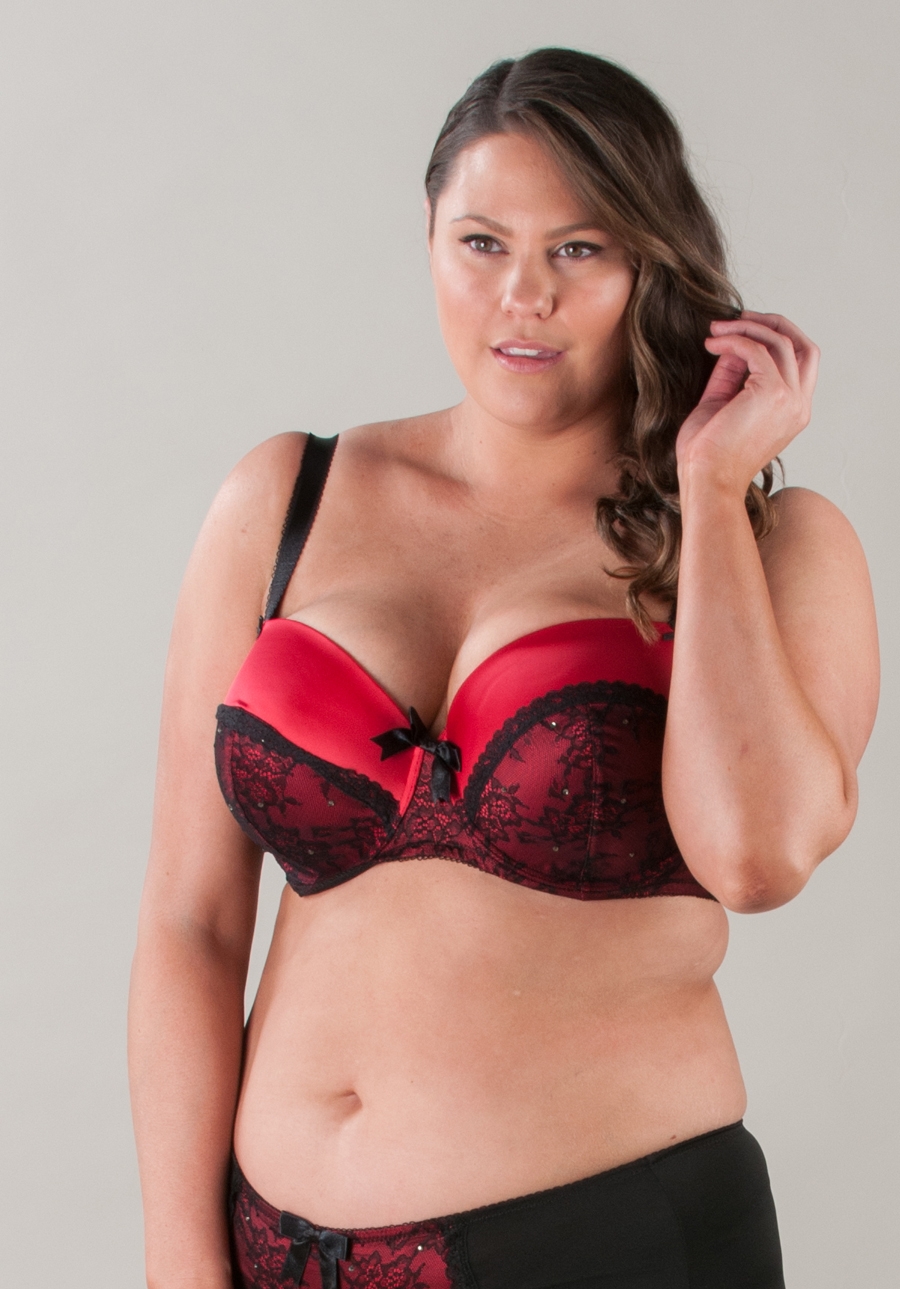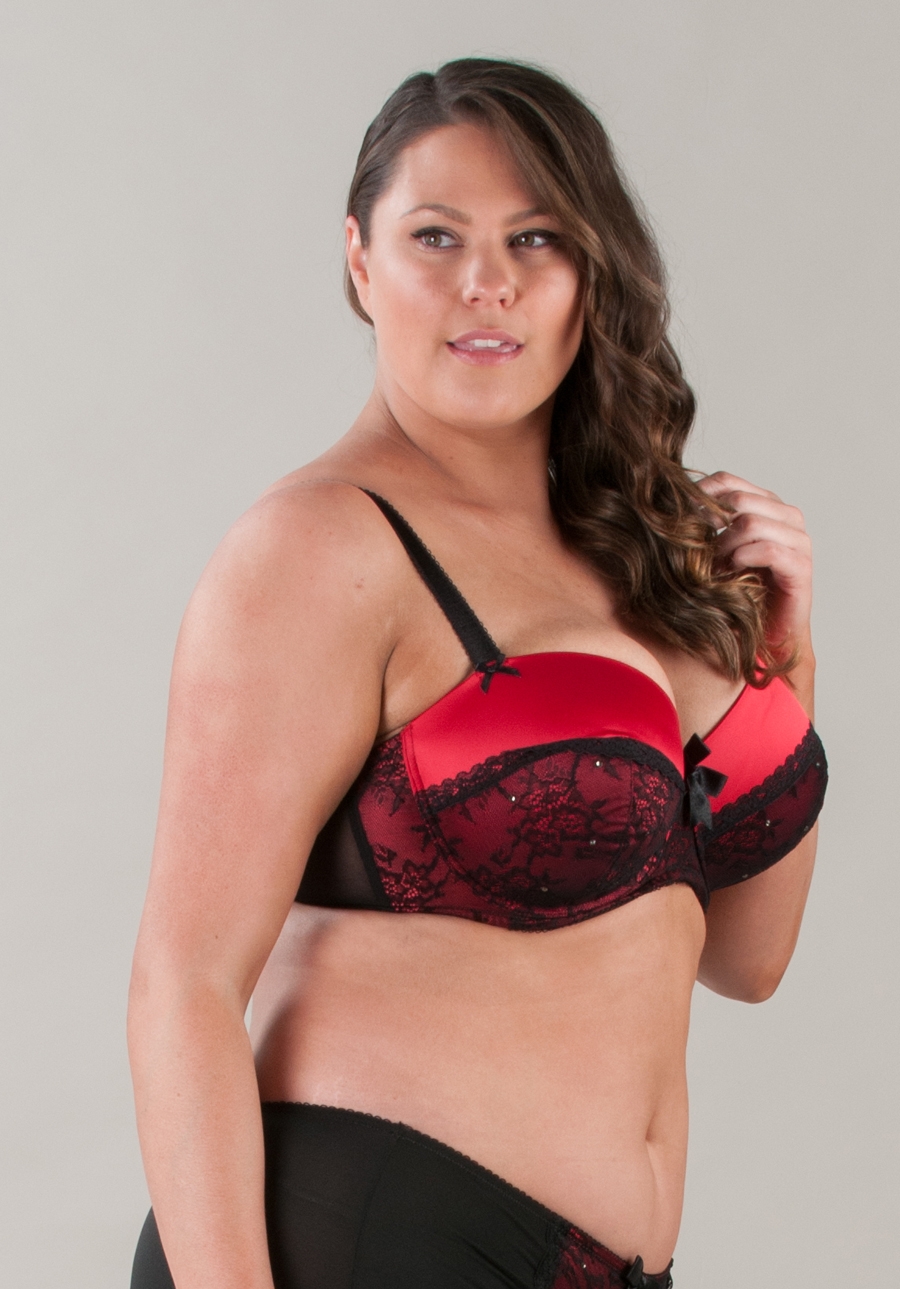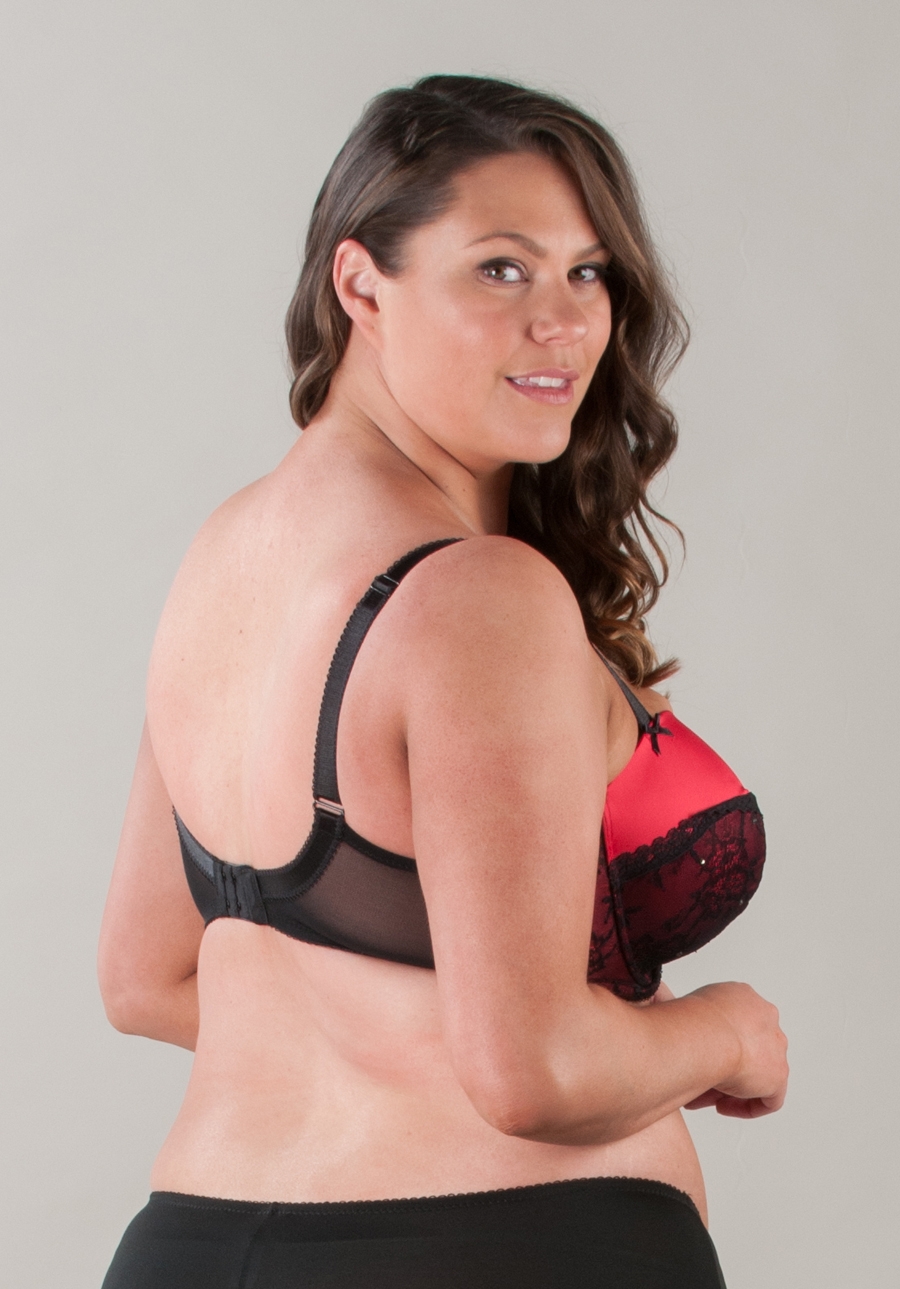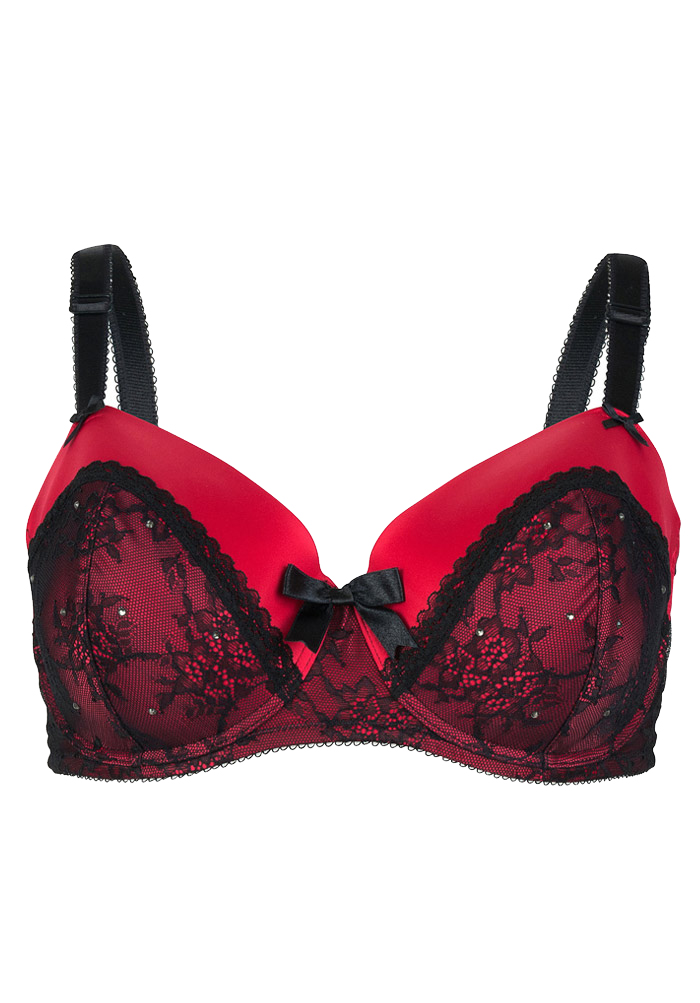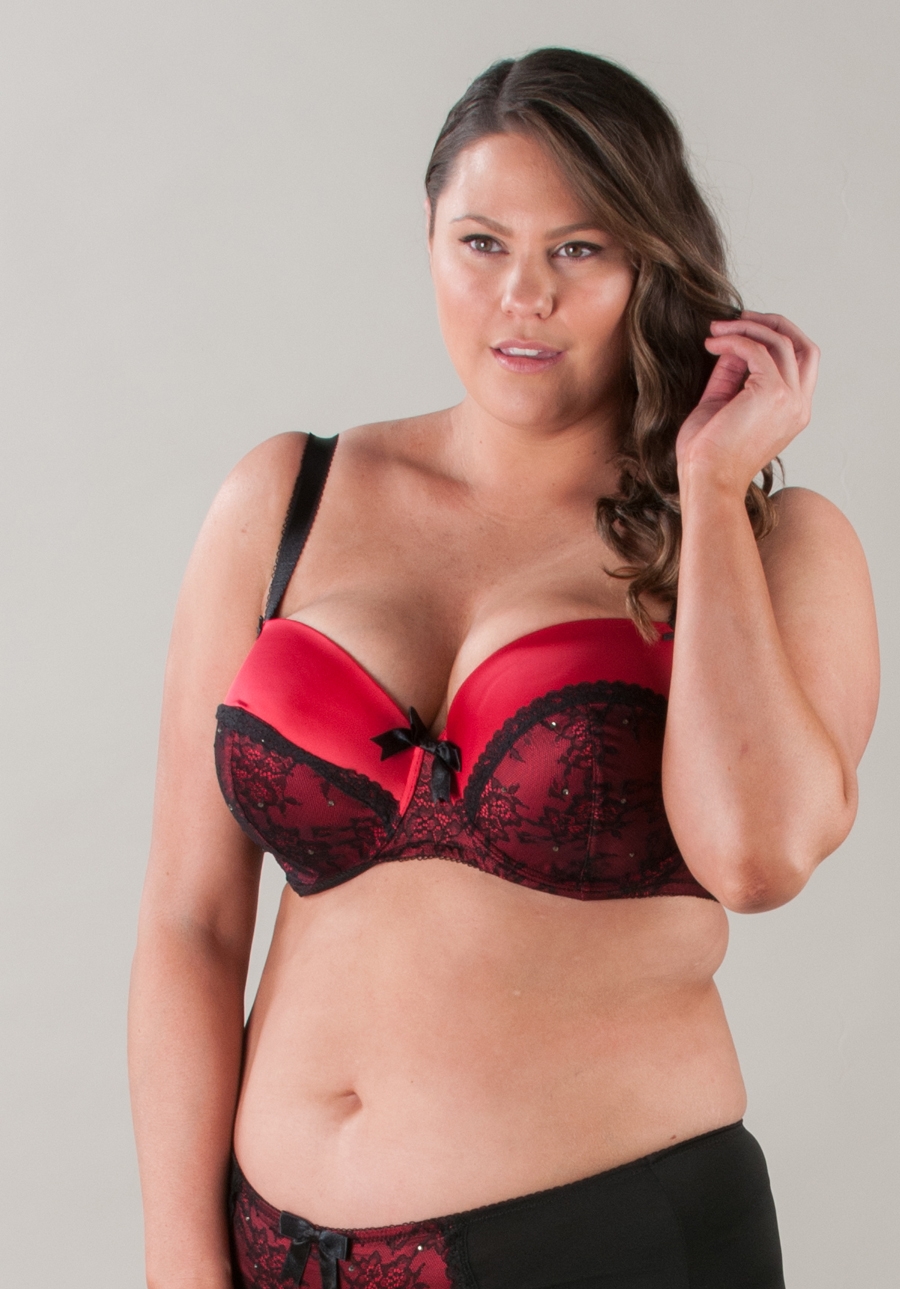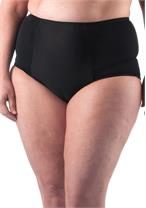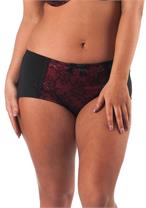 Diamante Lace Satin Molded Bra
Product Code: J-PSB6478AU-Bessi
The Moulin Rouge awaits with this gorgeous Parisian glamour set. Seductive and dramatic it creates a statement and leaves a striking impression.
Style Tip
Please make sure to check the 'Size Guide' for each individual product sizing advise
description
Delivery & Returns
Reviews
This forward and sexy bra is padded to give the wearer a beautiful silhouette and the black lace is accented with diamante's that sparkle when the light hits them. These striking features are offset by the vibrantly red padded satin cups and straps that have been especially constructed to offer maximum support.
Bring some Parisian glamour to your lingerie collection with our Diamante lace satin bra and matching briefs.
Machine washable
Underwire (medium strength)
Padded cups
Adjustable straps (2.3cm wide)
Mesh backwing
2x3 closure
46.3% Nylon, 45.1% Polyester, 8.6% Elastane
Australian Delivery
FREE Standard Delivery for orders over $100 to Australia
$7.50 Standard Delivery (3-12 Days)
$12.50 Express Delivery (1-3 Days)
New Zealand Delivery
FREE Standard Delivery for orders over $100 to New Zealand
$9.50 NZ Standard Delivery (3-14 Days)
$14.50 NZ Express Delivery (1-3 Days)
Shipping internationally starts from:
$19 (1-10 items), $29 (11-20 items)
Plus Size Bras deliver to most regions and countries
Click here
Deborah
Fits perfect, looks great.
Morgan
Lovely bra. Very comfortable to wear, looks great with the matching briefs and gives great support. I feel the bra separates the breasts apart a tad more than necessary (lift and separate), but that is minor compared to how sexy a larger lady like me feels when wearing a matching underwear set that fits and is comfortable.
Andie
This is so pretty and feminine. Gives lovely curvy shape and cleavage.
Only registered users can write reviews. Please, LOG IN or REGISTER
You have reviewed this product.