Polka Dots Plunge Front Swimdress D to E
Product Code: G4-8643-Polka-Dots-Swimdress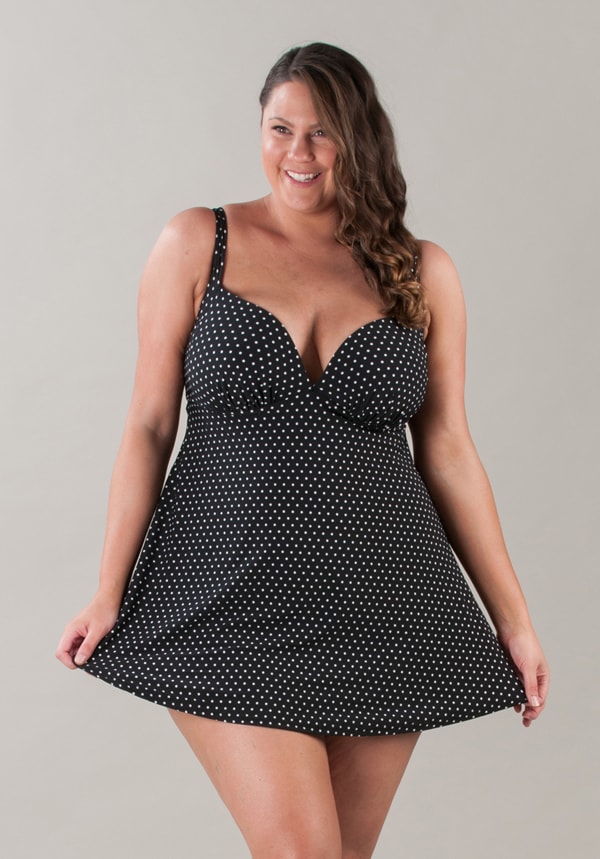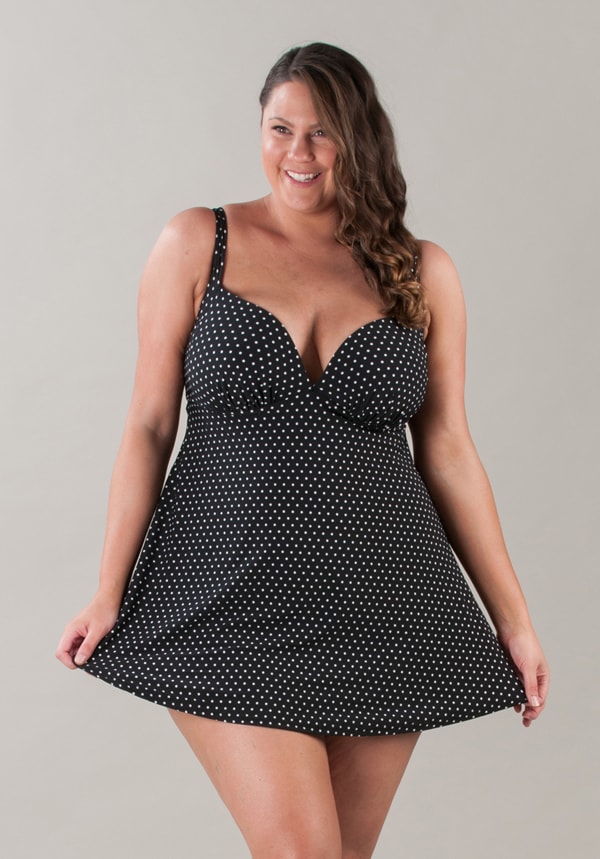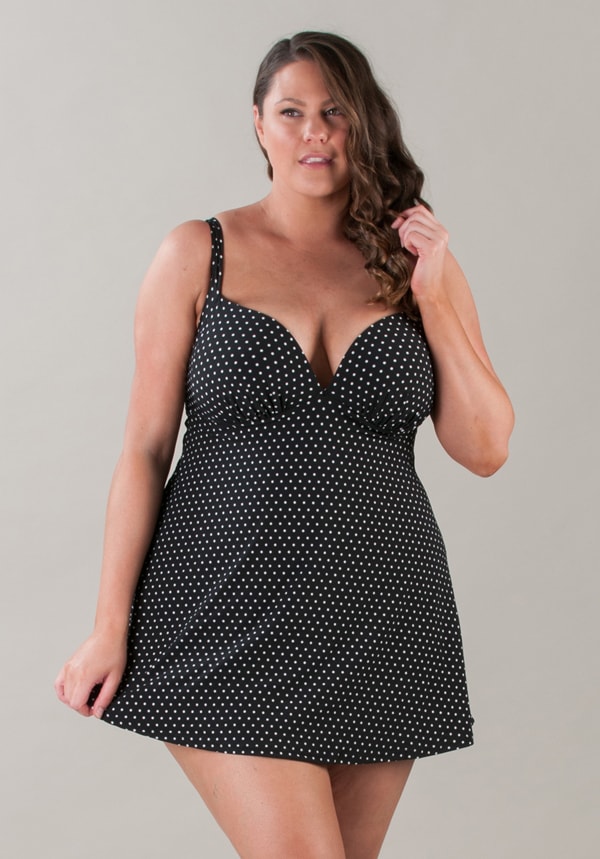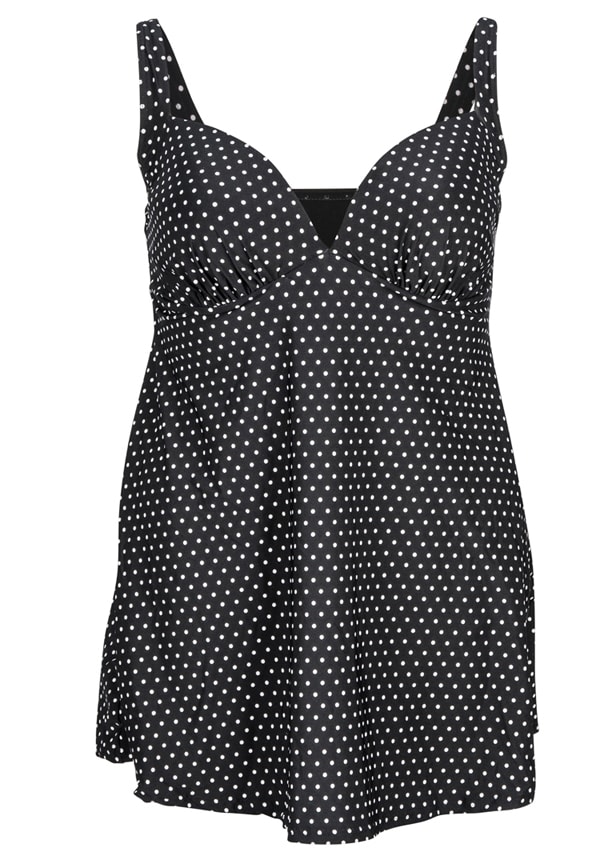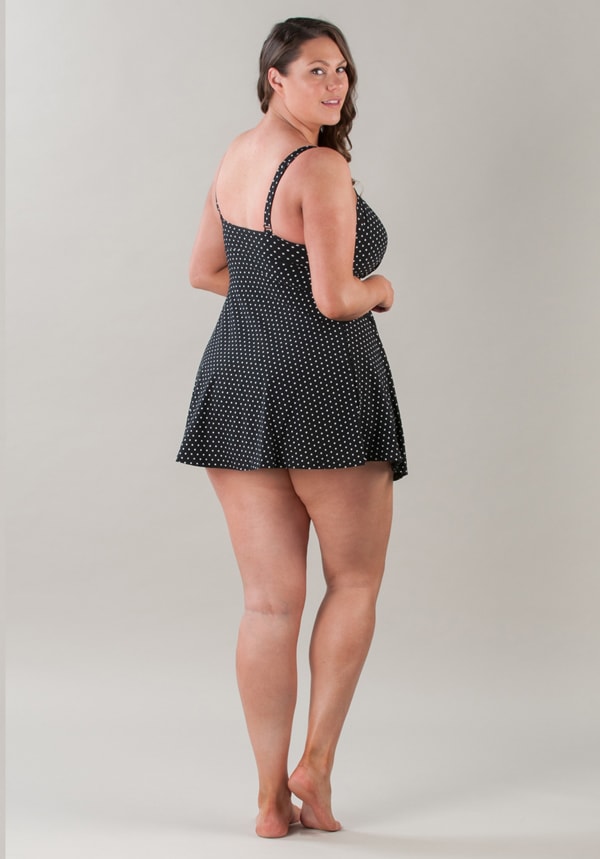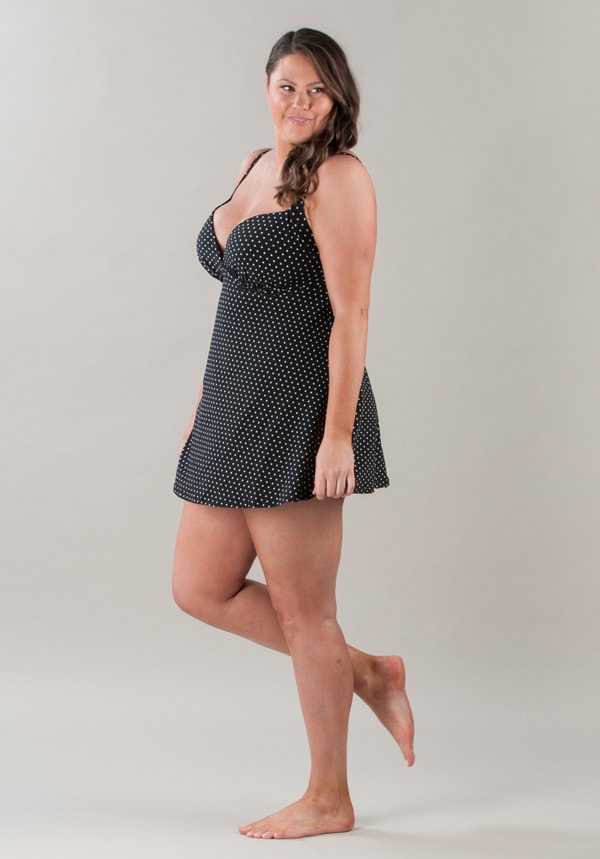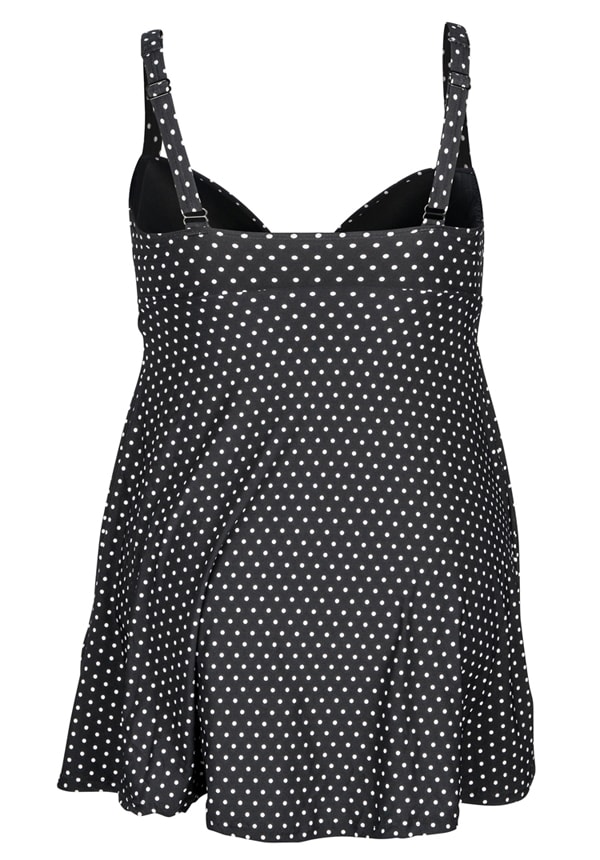 Polka Dots Plunge Front Swimdress D to E
Product Code: G4-8643-Polka-Dots-Swimdress
This fabulous polka dots plunge front swimdress fit D-E Cup. Perfect for your holidays. Features plunge-front and polka dots print allover. Swimdress with joined bodysuit inside.
Hidden tummy control panel

Adjustable wide straps and soft mold cups for bust support

93% Polyester, 7% Elastane
$58.50 $35.00
or 4 interest-free payments of $

Learn more
Style Tip
At PlusSizeBras.com.au we focus on offering excellent quality with affordable pricing for our customers.
description
Delivery & Returns
Reviews
Available in sizes 14 - 30
94% Polyester 6% Elastane
Machine washable.
Australian Delivery
FREE Standard Delivery for orders over $100 to Australia
$8.50 Standard Delivery (3-12 Days)
$12.50 Express Delivery (1-3 Days)
New Zealand Delivery
FREE Standard Delivery for orders over $100 to New Zealand
$11.50 NZ Standard Delivery (3-14 Days)
$19.50 NZ Express Delivery (1-3 Days)
Shipping internationally starts from:
$19 (1-10 items), $29 (11-20 items)
Plus Size Bras deliver to most regions and countries
Click here
Venner
I have been very pleasantly surprised at the range of products I can purchase from Plus Size Bras. I have bought sleepwear and swimwear that I couldn't get elsewhere and at competitive prices. The products are excellent quality and fit comfortably. My order has always come promptly in the mail.
Only registered users can write reviews. Please, LOG IN or REGISTER
You have reviewed this product.