Polka Dots Plunge Front Swimdress DD/E
Product Code: PSB-8643-Polka-Dots-Swimdress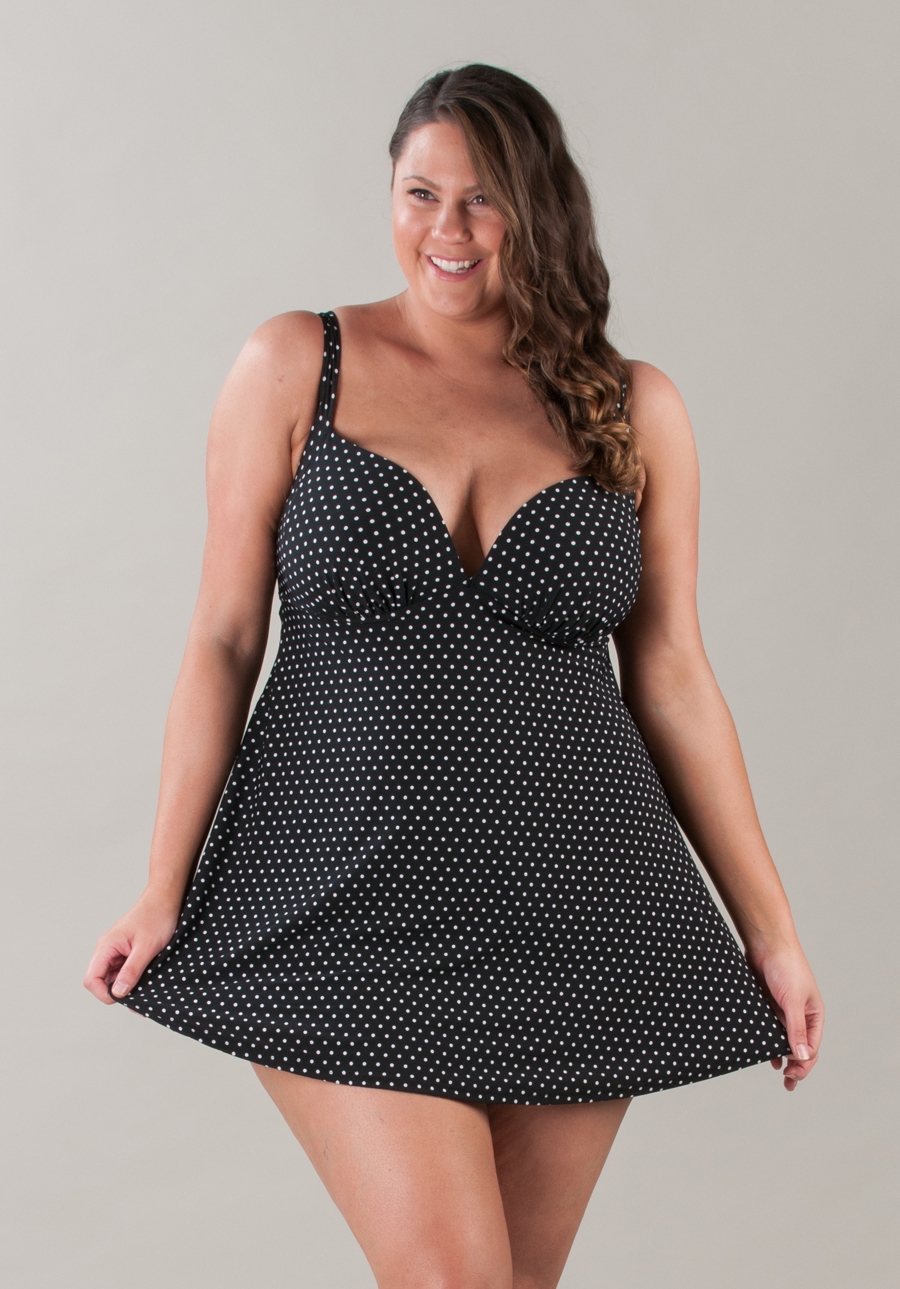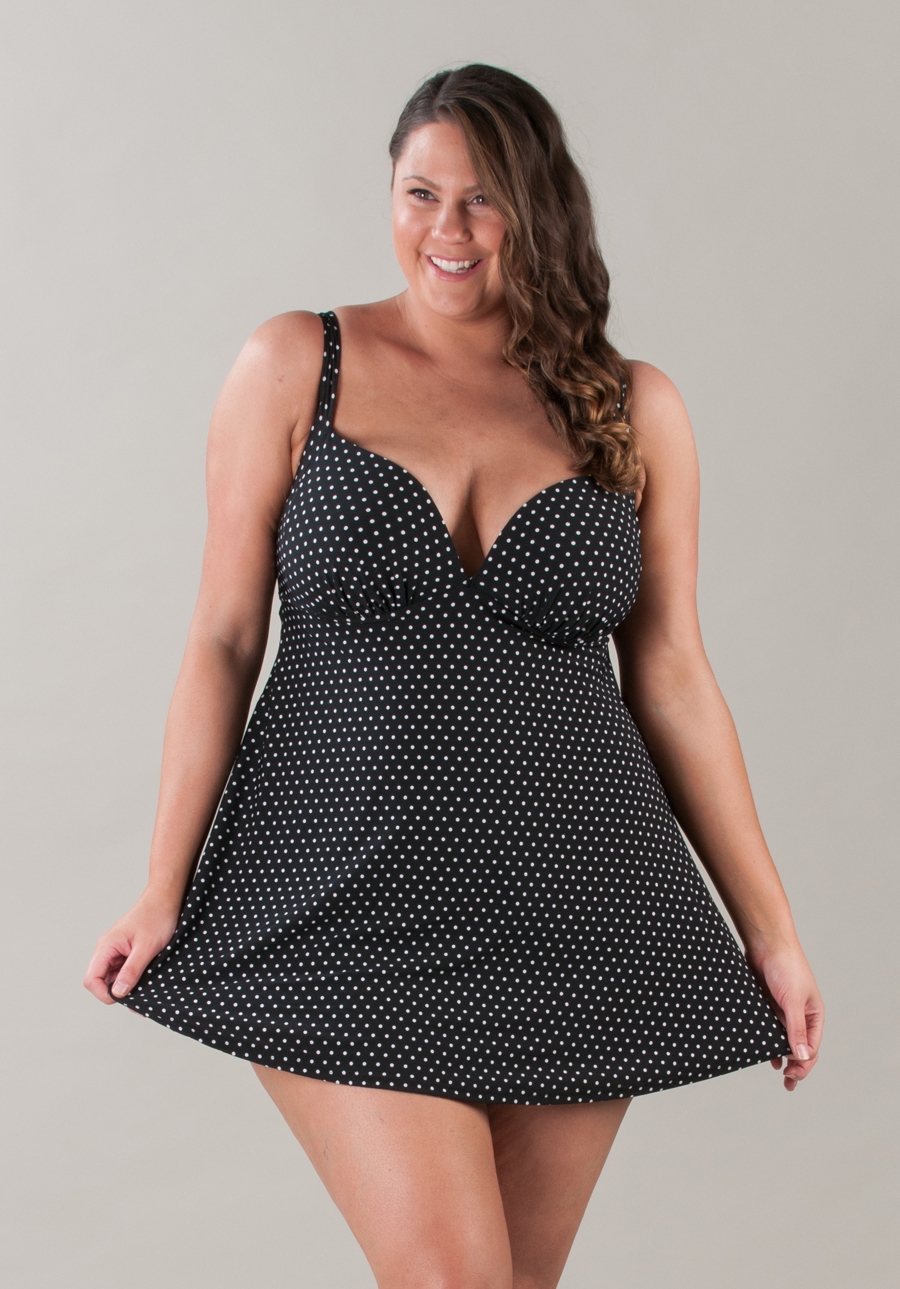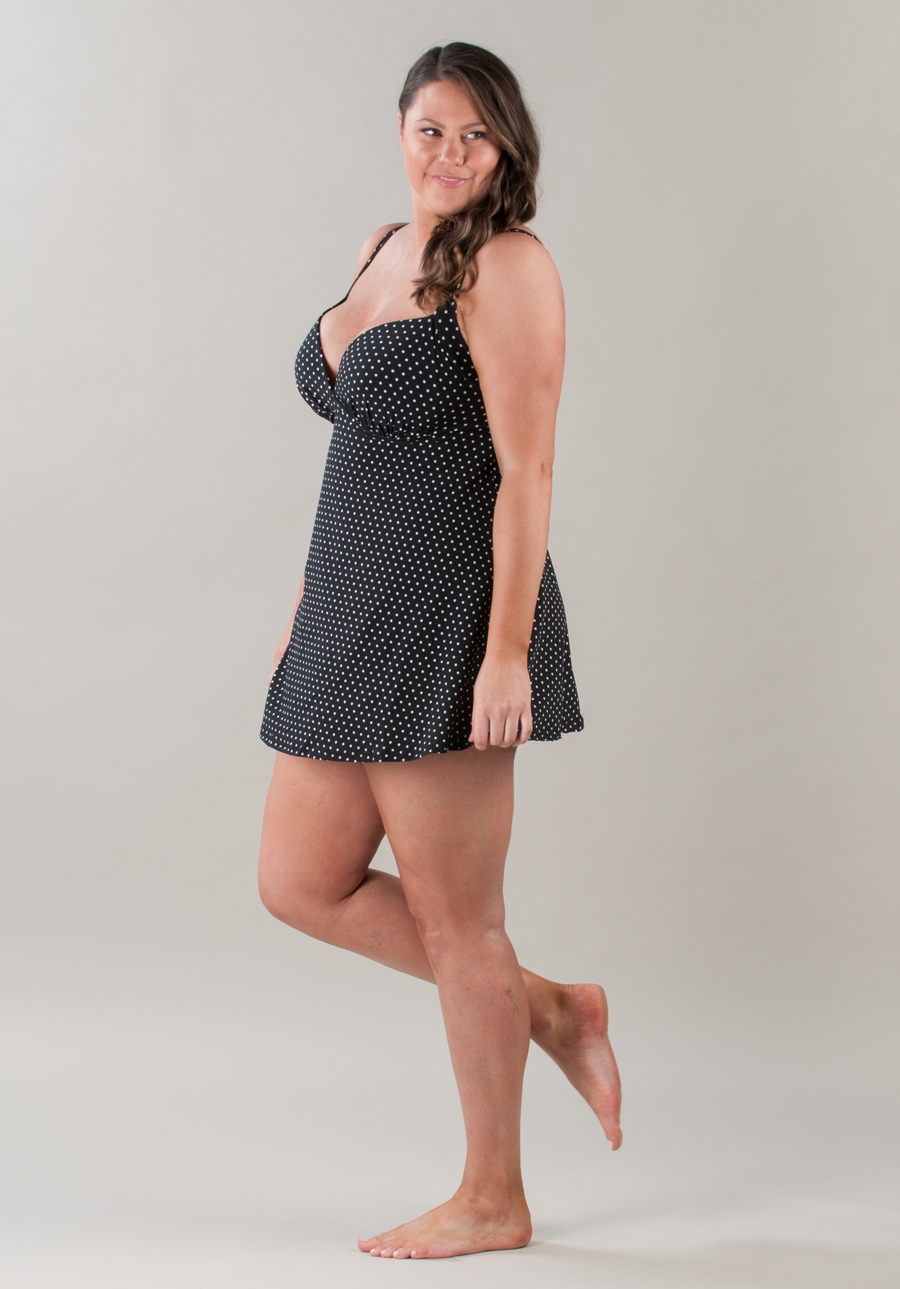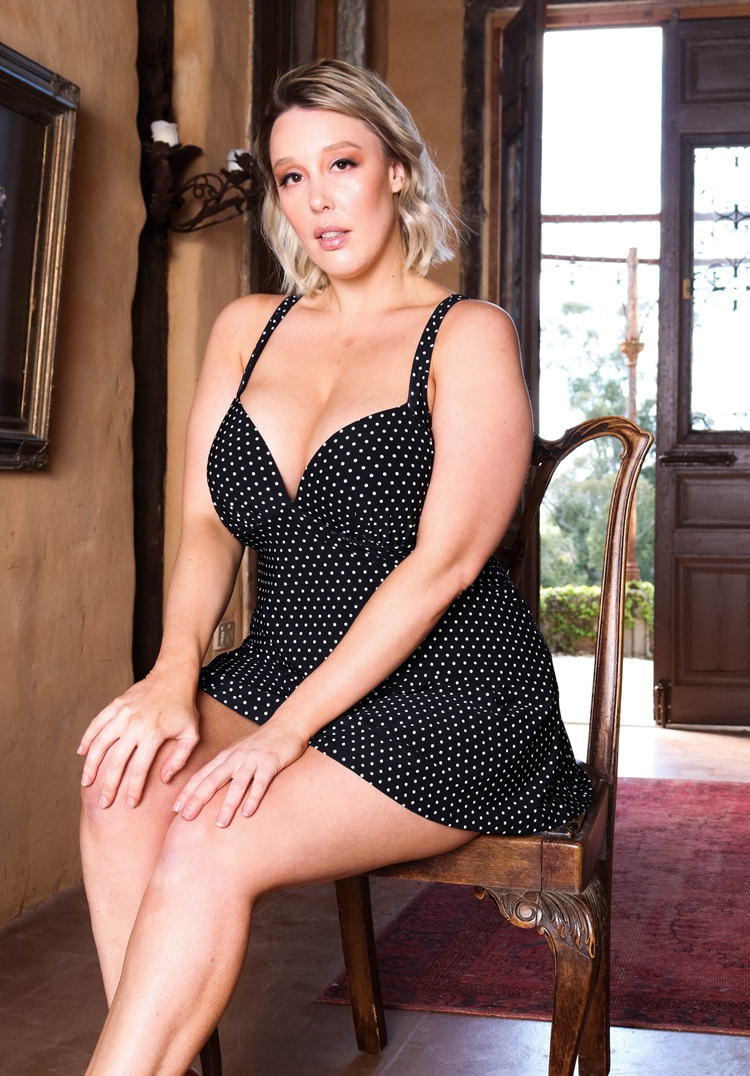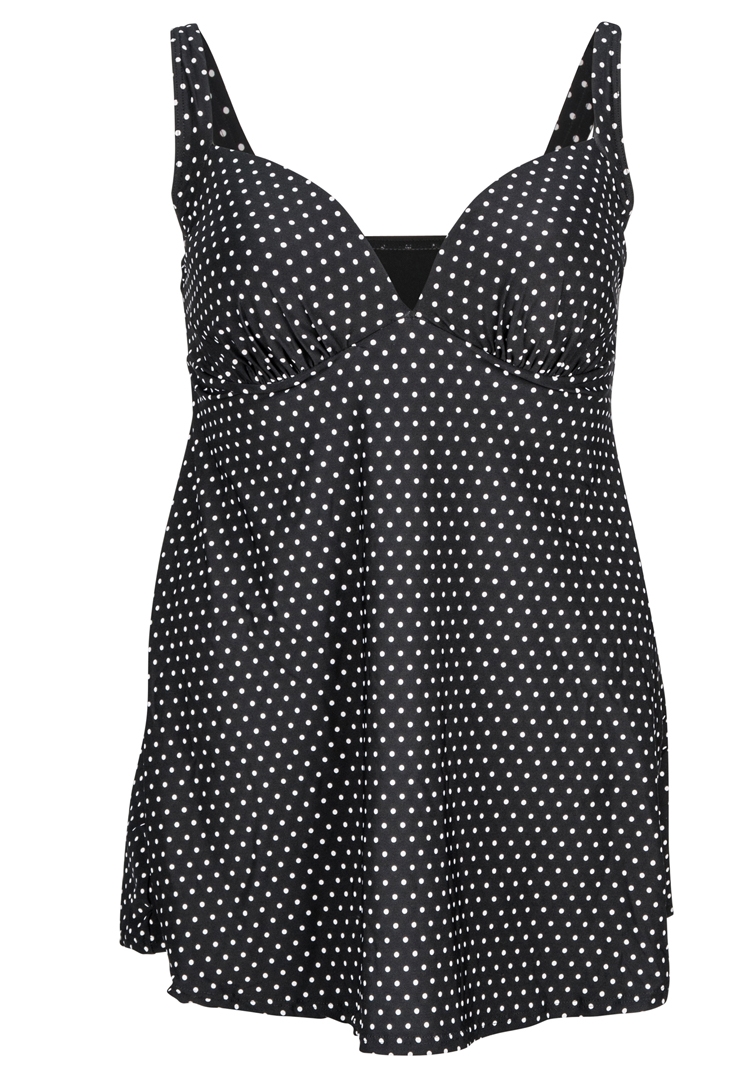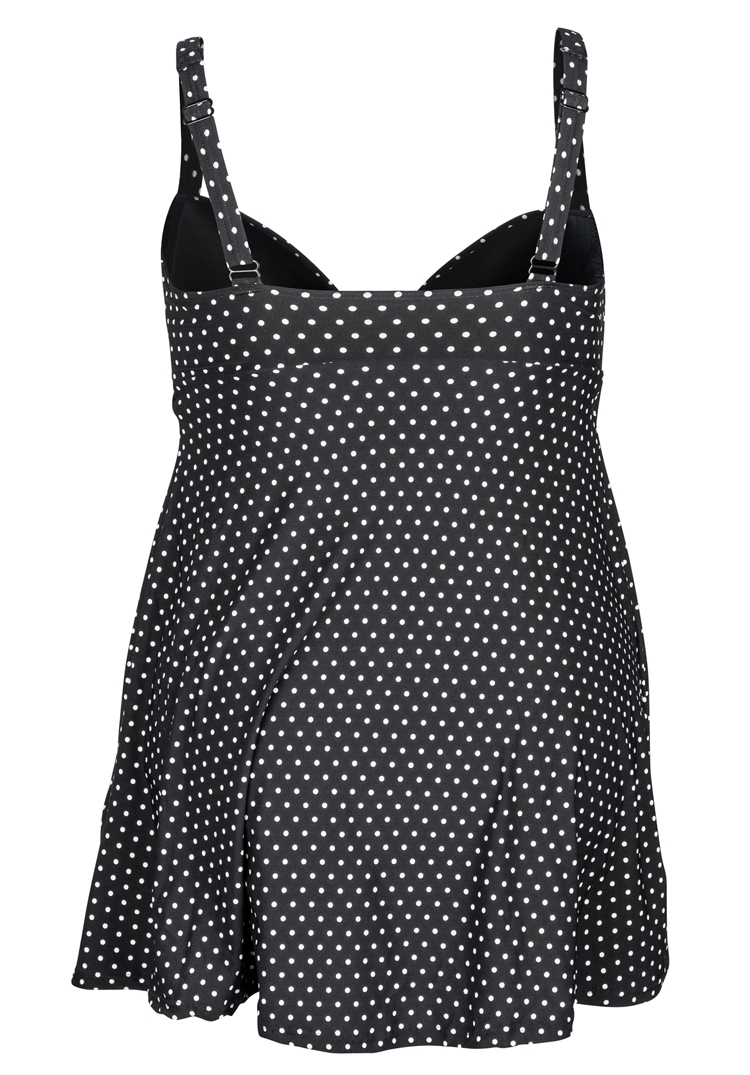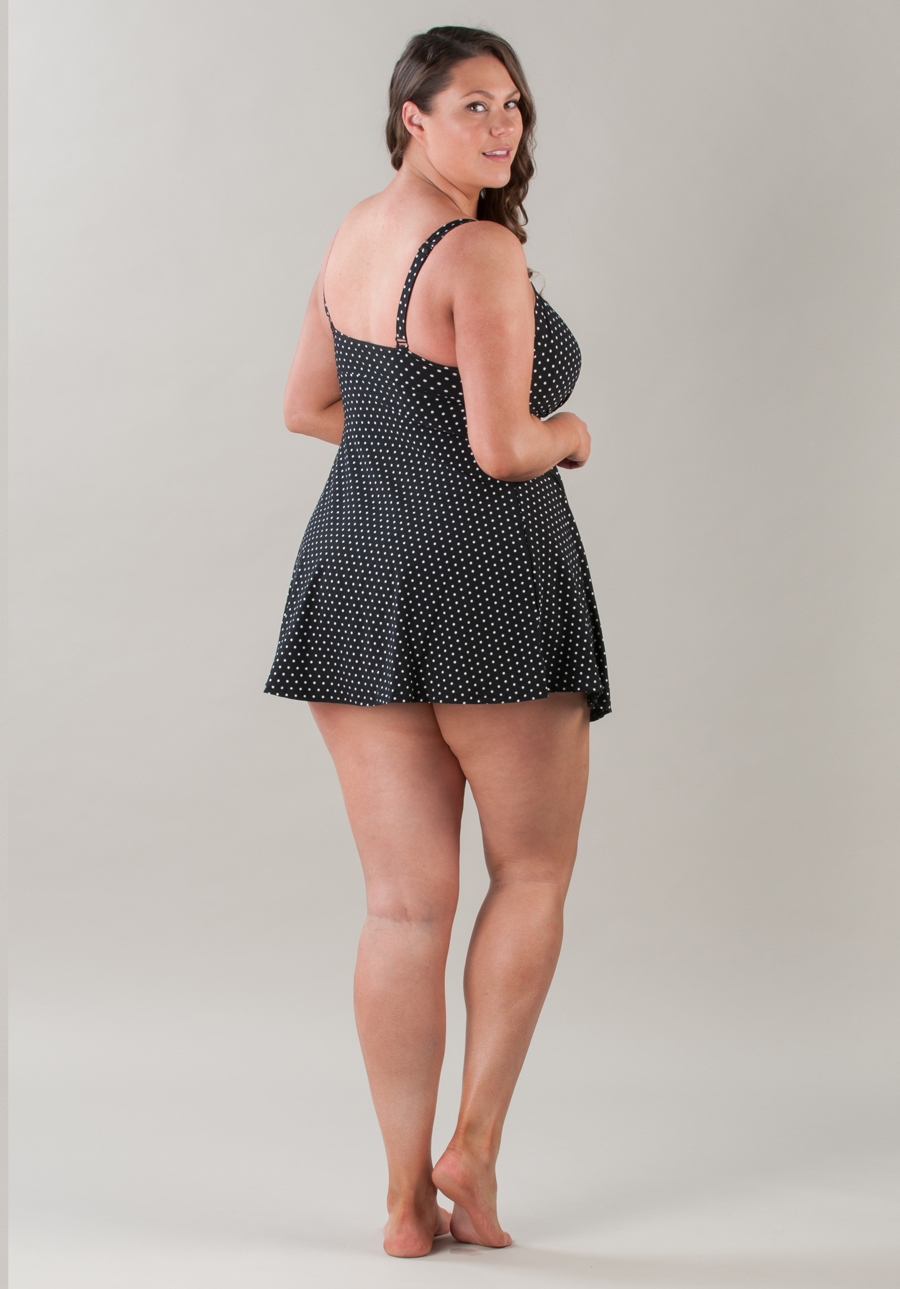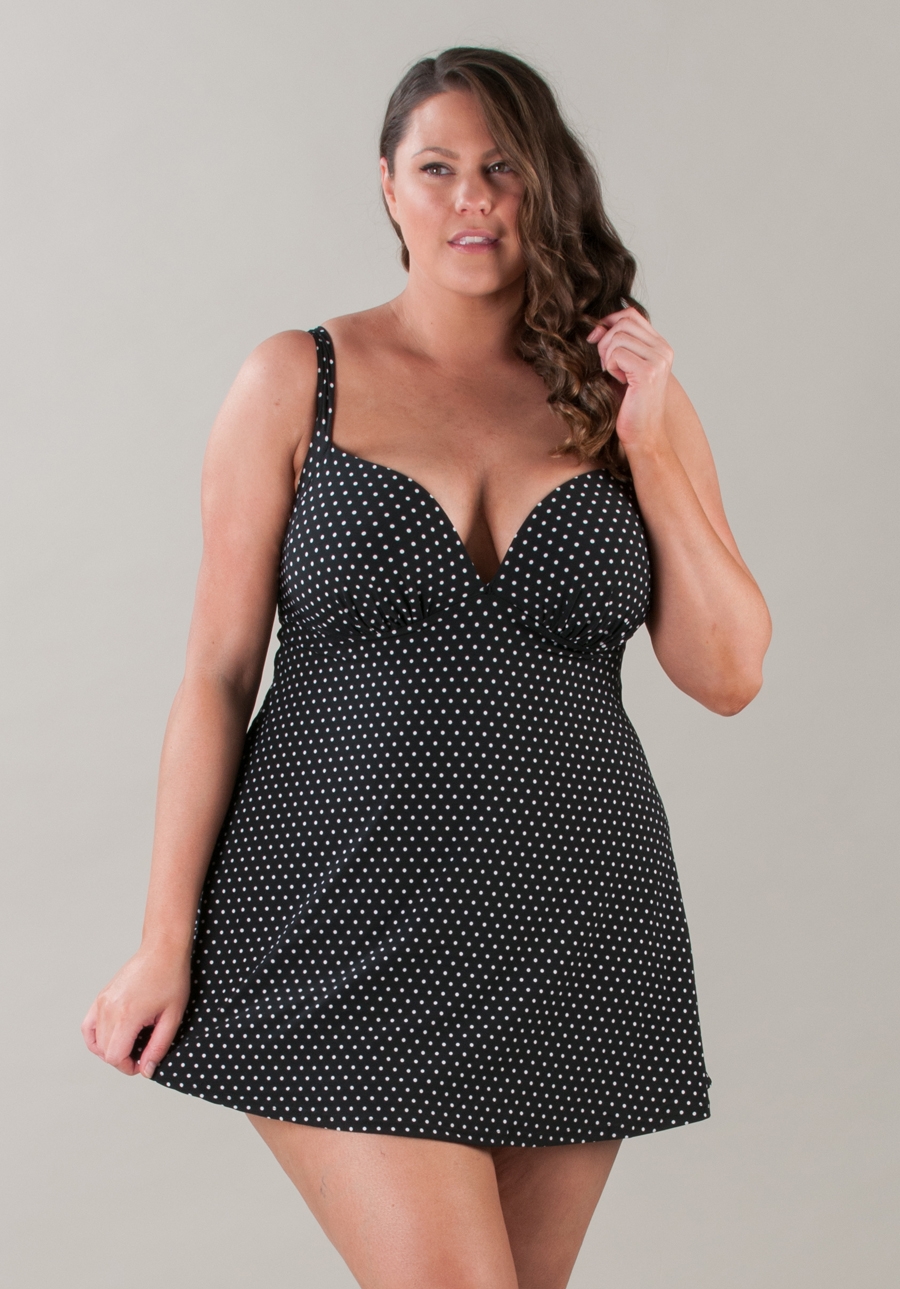 Polka Dots Plunge Front Swimdress DD/E
Product Code: PSB-8643-Polka-Dots-Swimdress
This fabulous polka dots plunge front swimdress fit to DD/E Cup. Perfect for your holidays. Features plunge-front and polka dots print allover. Swimdress with joined bodysuit inside.
Hidden tummy control panel
Adjustable wide straps and soft mold cups for bust support
93% Polyester, 7% Elastane
Style Tip
Please make sure to check the 'Size Guide' for each individual product sizing advise
description
Delivery & Returns
Reviews
Available in sizes 14 - 30
94% Polyester 6% Elastane
Machine washable.
Australian Delivery
FREE Standard Delivery for orders over $100 to Australia
$7.50 Standard Delivery (3-12 Days)
$12.50 Express Delivery (1-3 Days)
New Zealand Delivery
FREE Standard Delivery for orders over $100 to New Zealand
$9.50 NZ Standard Delivery (3-14 Days)
$14.50 NZ Express Delivery (1-3 Days)
Shipping internationally starts from:
$19 (1-10 items), $29 (11-20 items)
Plus Size Bras deliver to most regions and countries
Click here