Cotton Front Close Bra Leopard
Product Code: C1-22201-Leopard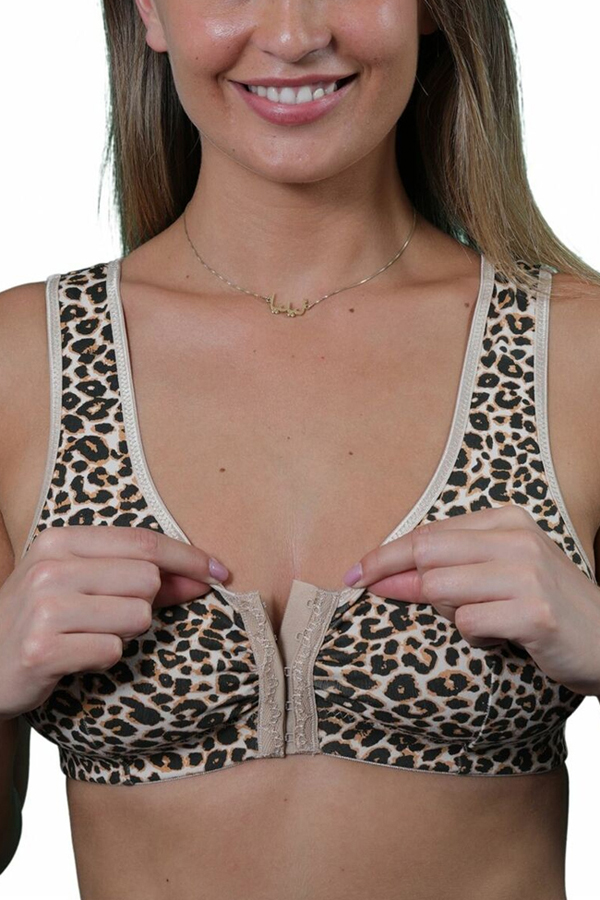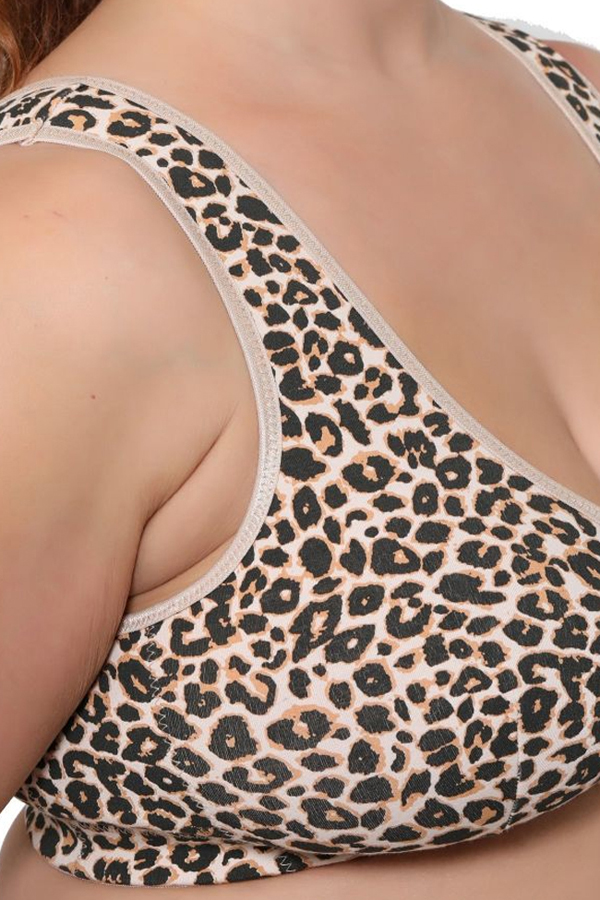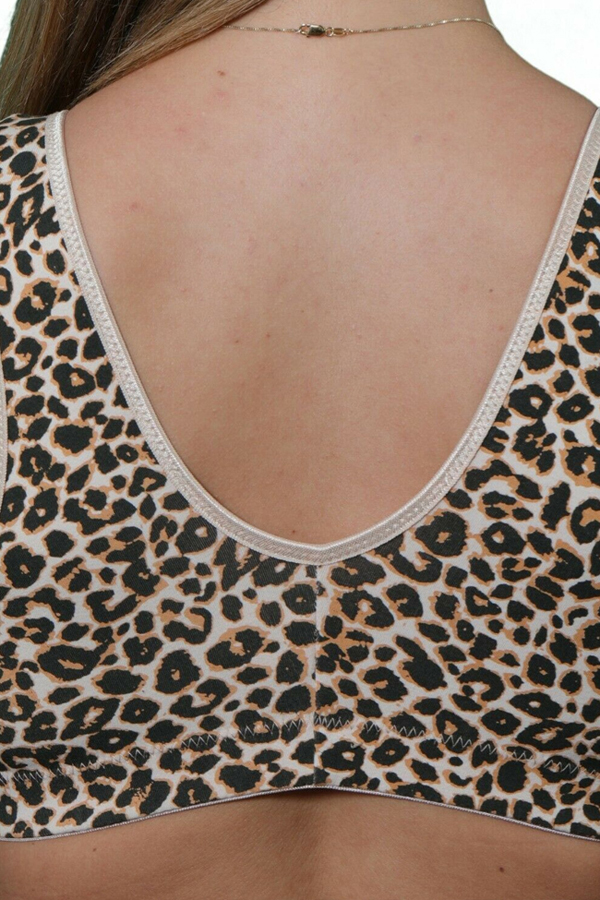 Cotton Front Close Bra Leopard
Product Code: C1-22201-Leopard
Cotton hooks and eyes front fastening bras. Wirefree with camisole straps(no slipping of straps). There is no underwire. Ideal for frozen shoulders.
Level of Lift: Be amazed with the level of lift from the underband the cotton
or 4 interest-free payments of $

Learn more
Style Tip
At PlusSizeBras.com.au we focus on offering excellent quality with affordable pricing for our customers.
description
Delivery & Returns
Reviews
Surpeme quality cotton rich bra is incredibly soft and comfortable, uses quality cotton and to give the best support and comfort. This cotton rich front closer bra is a must have, with no underwire it is ideal to wear to bed.
Elasticized straps (extra wide)
Extra wide backwing, 10cm wide
Australian Delivery
FREE Standard Delivery for orders over $100 to Australia
$8.50 Standard Delivery (3-12 Days)
$12.50 Express Delivery (1-3 Days)
New Zealand Delivery
FREE Standard Delivery for orders over $100 to New Zealand
$11.50 NZ Standard Delivery (3-14 Days)
$19.50 NZ Express Delivery (1-3 Days)
Shipping internationally starts from:
$19 (1-10 items), $29 (11-20 items)
Plus Size Bras deliver to most regions and countries
Click here