Super Soft Sherpa Fleece Lined Slippers
Product Code: SR-Slippers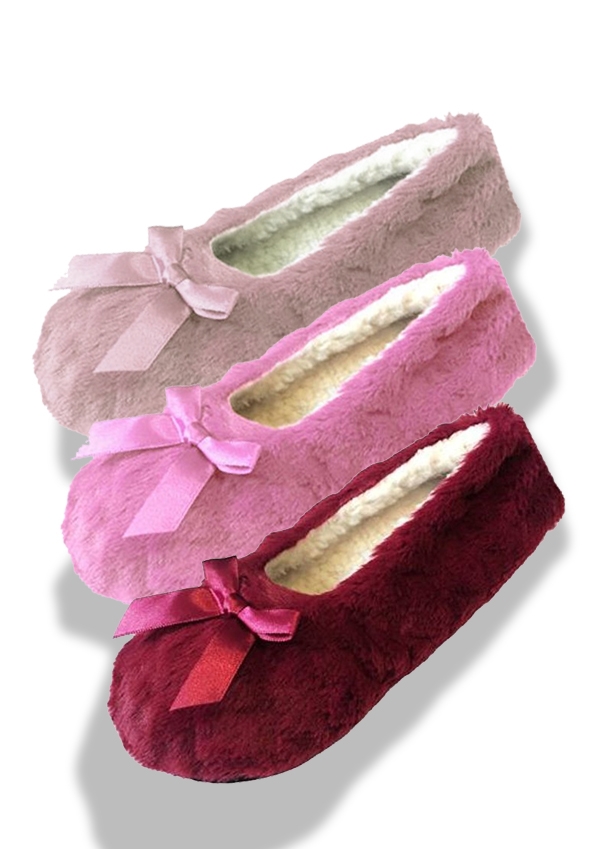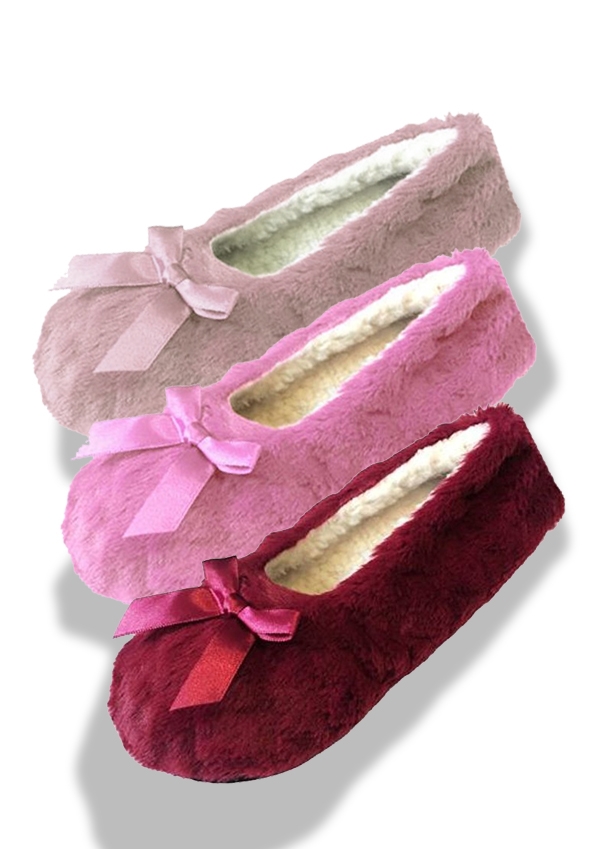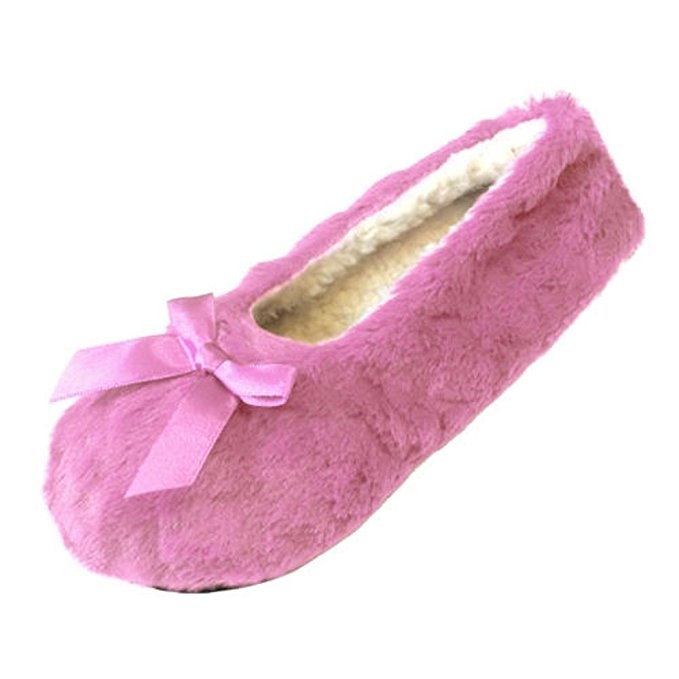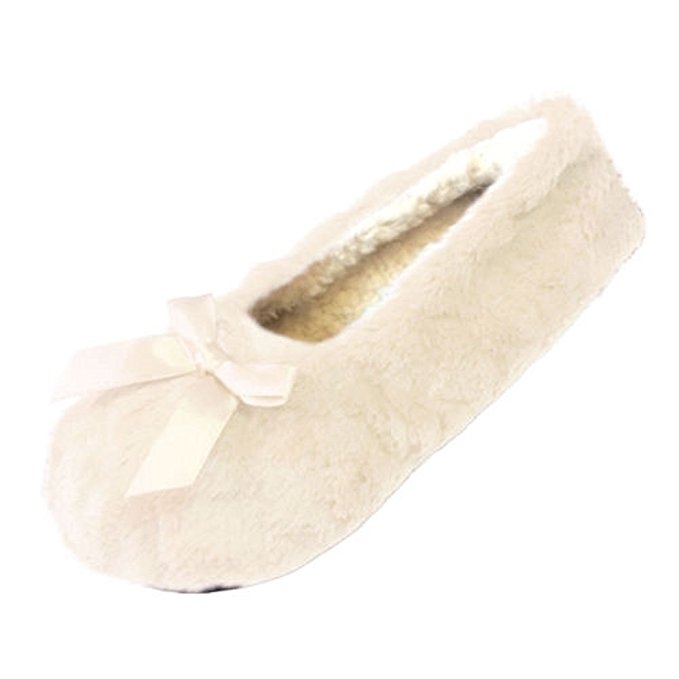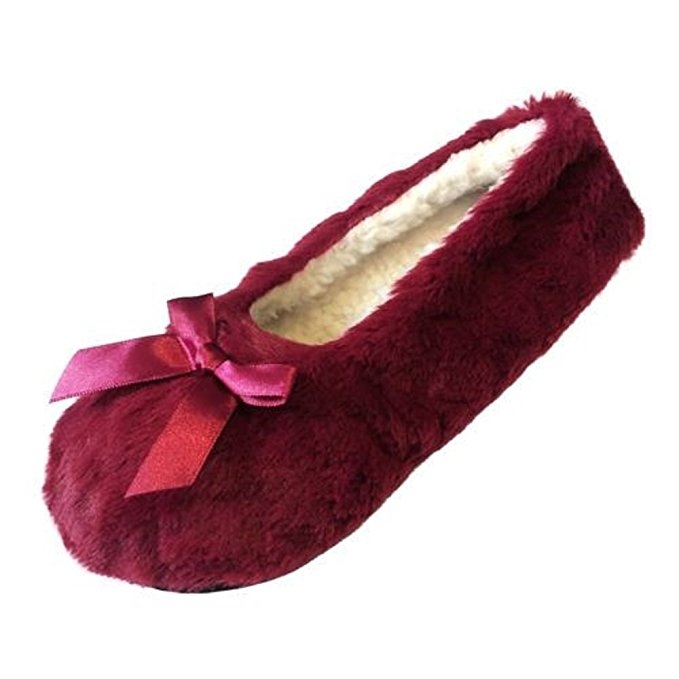 Super Soft Sherpa Fleece Lined Slippers
Product Code: SR-Slippers
Luxurious soft & cosy Sherpa Fleece Lined Slippers great for this winter!
100% Polyester
Stunning super soft Ballerina slipper socks with rubber grips
Approximate Size: One Size (approx 4-7 / EUR 36-41)
Style Tip
Please make sure to check the 'Size Guide' for each individual product sizing advise
description
Delivery & Returns
Reviews
Sleeper bed socks super soft and comfort. Brushed inside for extra warmth & comfort.
Australian Delivery
FREE Standard Delivery for orders over $100 to Australia
$7.50 Standard Delivery (3-12 Days)
$12.50 Express Delivery (1-3 Days)
New Zealand Delivery
FREE Standard Delivery for orders over $100 to New Zealand
$9.50 NZ Standard Delivery (3-14 Days)
$14.50 NZ Express Delivery (1-3 Days)
Shipping internationally starts from:
$19 (1-10 items), $29 (11-20 items)
Plus Size Bras deliver to most regions and countries
Click here