Women Satin and Lace Sheer Bikini
Product Code: C3-U418-Bessi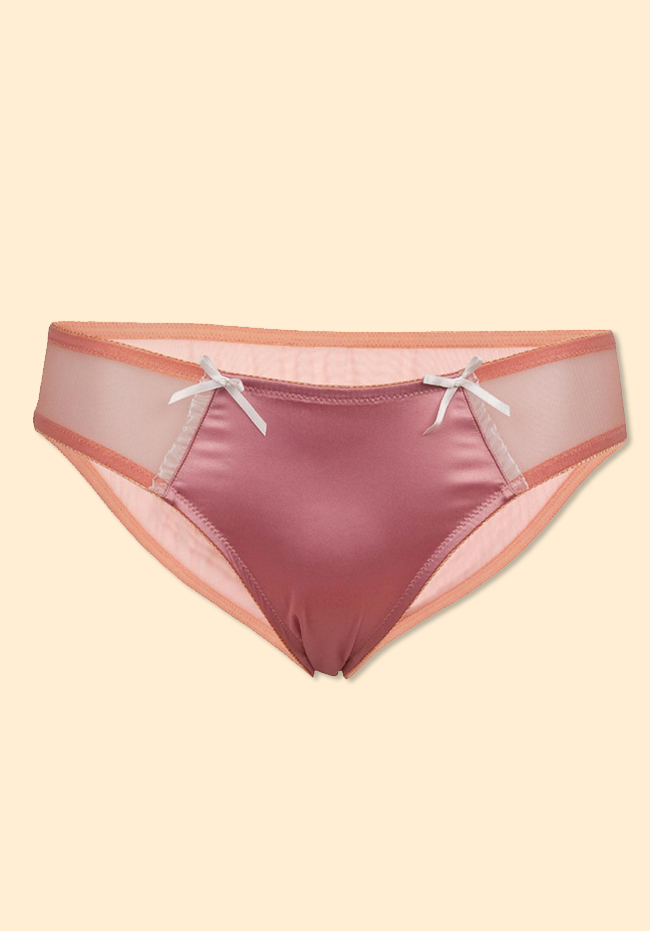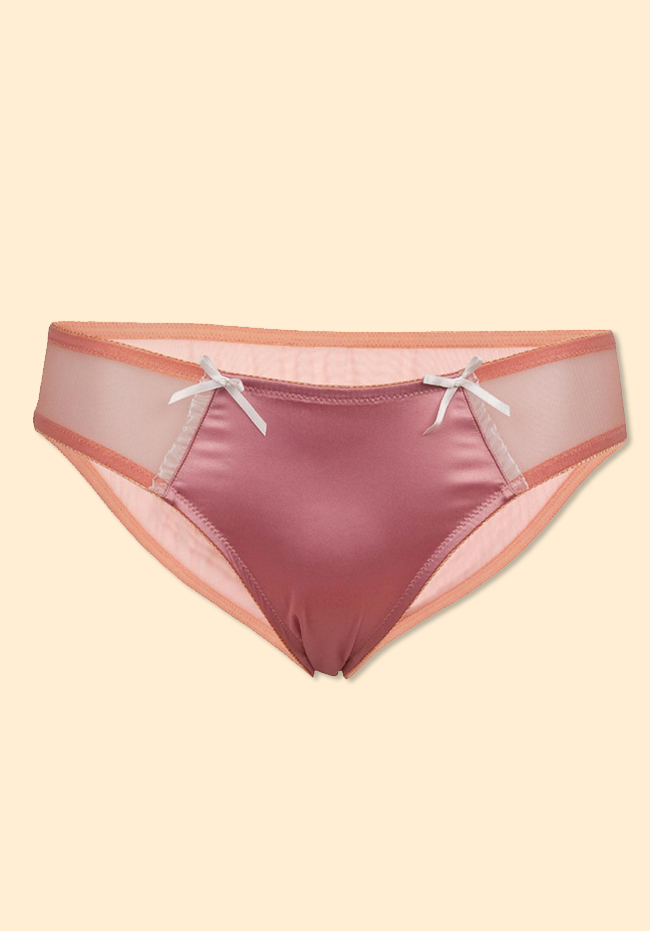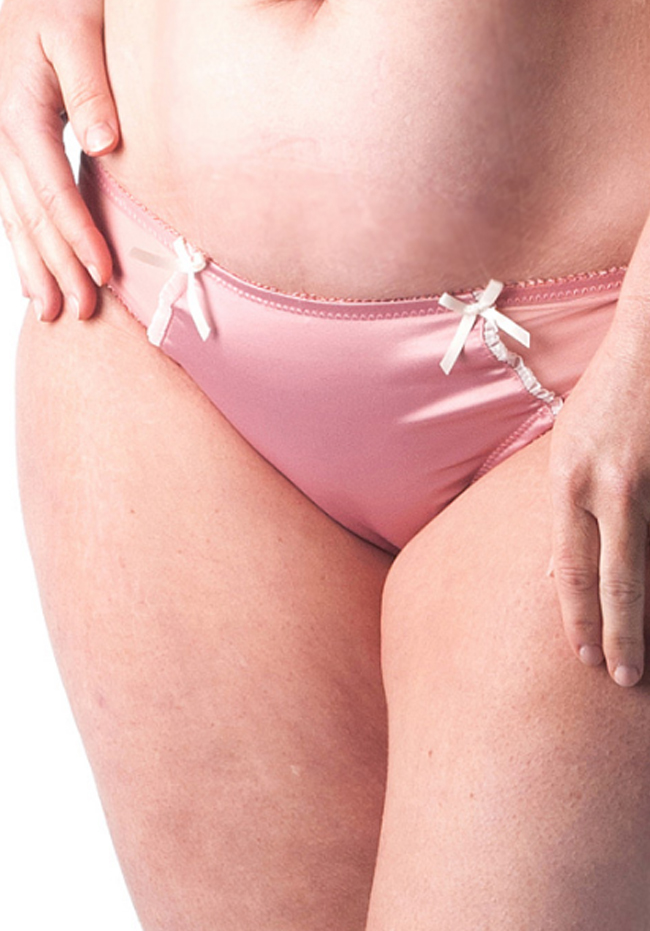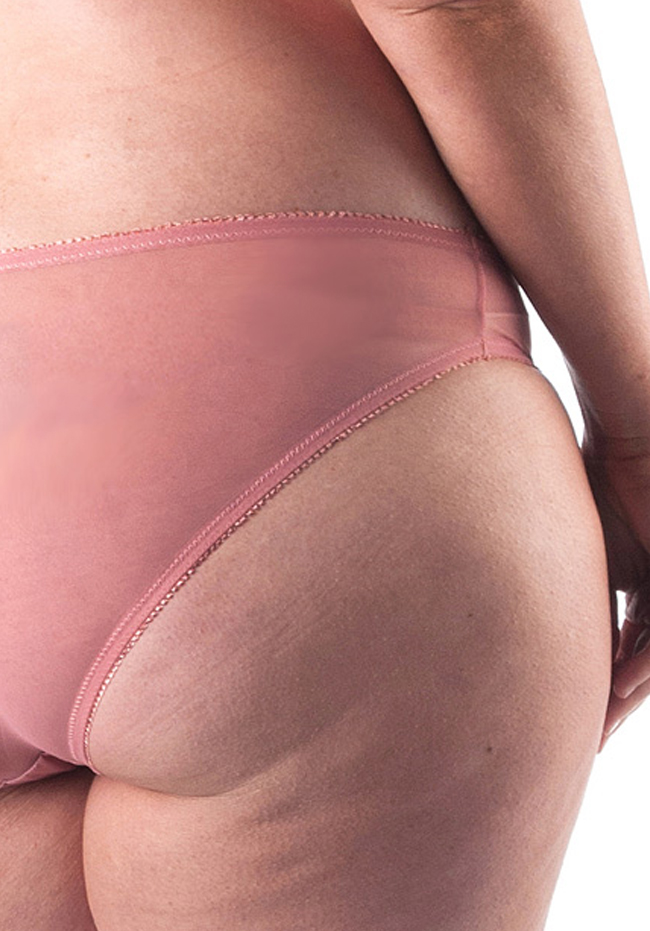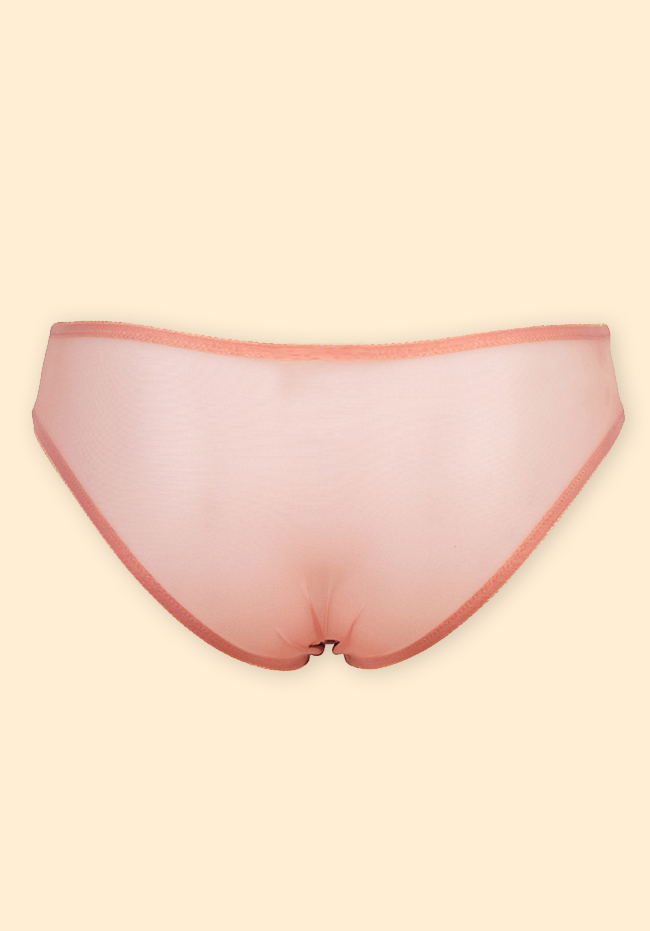 Women Satin and Lace Sheer Bikini
Product Code: C3-U418-Bessi
Dusty pink satin, sheer mesh and cream lace accents create a pretty and seductive set. This feminine and classic beauty is perfect for ladies who are looking for a pleasant and plain design.
Bikini style with a high leg
$14.00 $8.00
or 4 interest-free payments of $

Learn more
Style Tip
At PlusSizeBras.com.au we focus on offering excellent quality with affordable pricing for our customers.
description
Delivery & Returns
Reviews
Gorgeous Satin Lace Sheer Bikini with a sexy sheer back. Detail front.
Australian Delivery
FREE Standard Delivery for orders over $100 to Australia
$8.50 Standard Delivery (3-12 Days)
$12.50 Express Delivery (1-3 Days)
New Zealand Delivery
FREE Standard Delivery for orders over $100 to New Zealand
$11.50 NZ Standard Delivery (3-14 Days)
$19.50 NZ Express Delivery (1-3 Days)
Shipping internationally starts from:
$19 (1-10 items), $29 (11-20 items)
Plus Size Bras deliver to most regions and countries
Click here