Promise Printed Tights
Product Code: HS1-promise-PM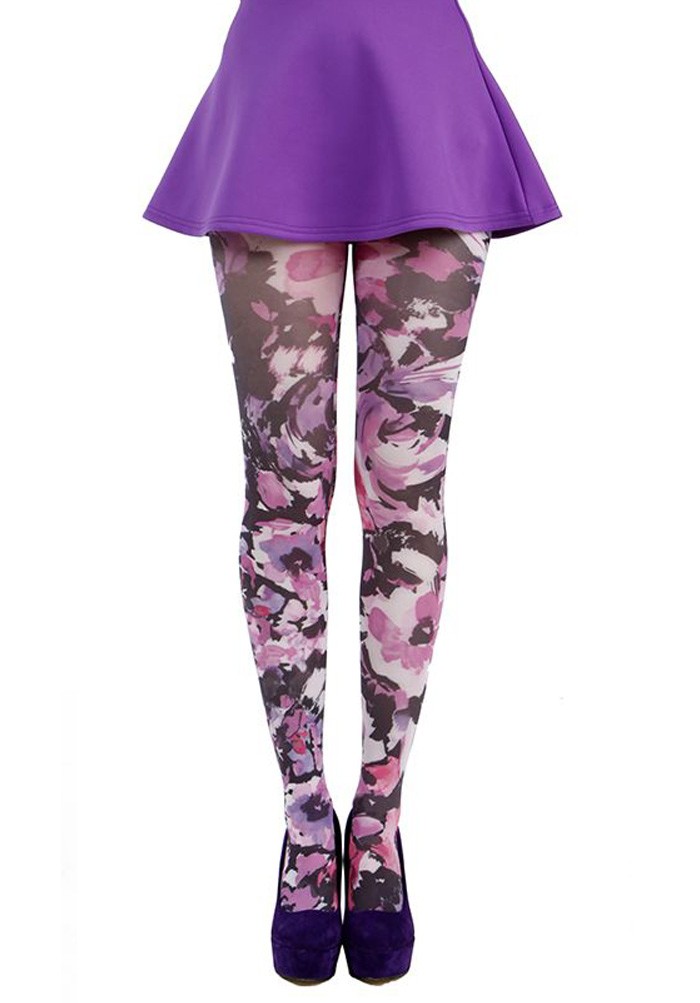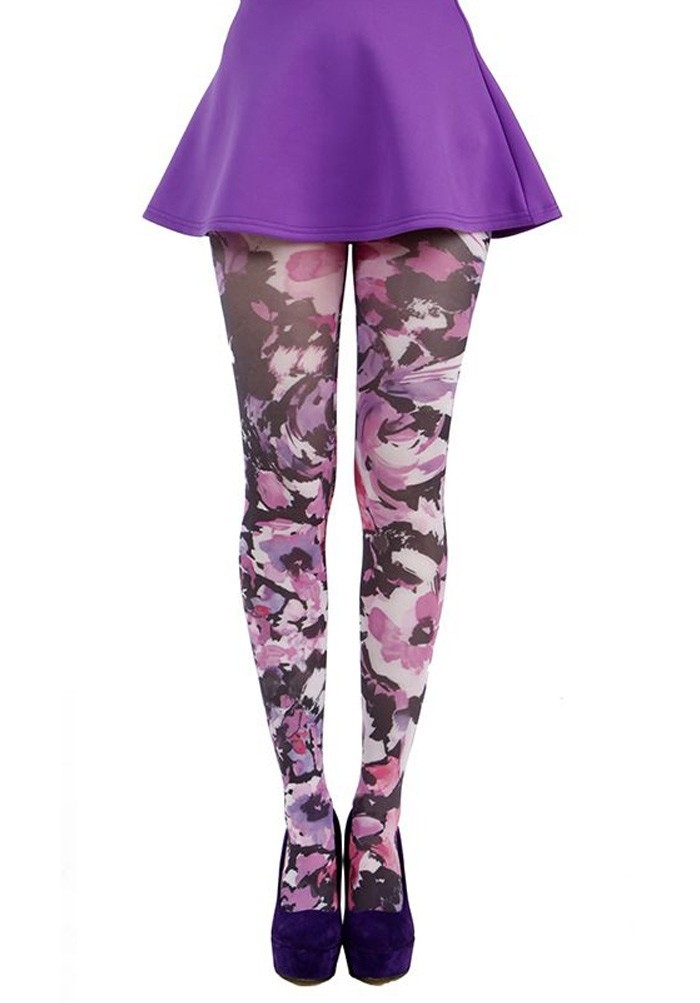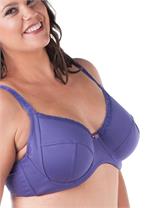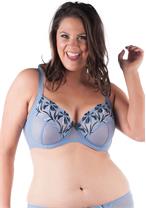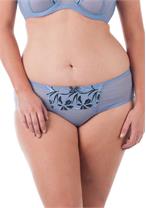 Promise Printed Tights
Product Code: HS1-promise-PM
The bold printed tights will look like right with a black dress or skirt. Wear to add a instant fashion edge to your outfit.
Excellent stretch and hold
Print front & back
95% nylon 5% elasthane
Fully stretchable
Made in Italy
Style Tip
Please make sure to check the 'Size Guide' for each individual product sizing advise
description
Delivery & Returns
Reviews
These beautiful tights are made in Italy with comfort and fit in mind for fuller figure.
Australian Delivery
FREE Standard Delivery for orders over $100 to Australia
$7.50 Standard Delivery (3-12 Days)
$12.50 Express Delivery (1-3 Days)
New Zealand Delivery
FREE Standard Delivery for orders over $100 to New Zealand
$9.50 NZ Standard Delivery (3-14 Days)
$14.50 NZ Express Delivery (1-3 Days)
Shipping internationally starts from:
$19 (1-10 items), $29 (11-20 items)
Plus Size Bras deliver to most regions and countries
Click here