Jasmine Printed Hipster Brief
Product Code: C2-U462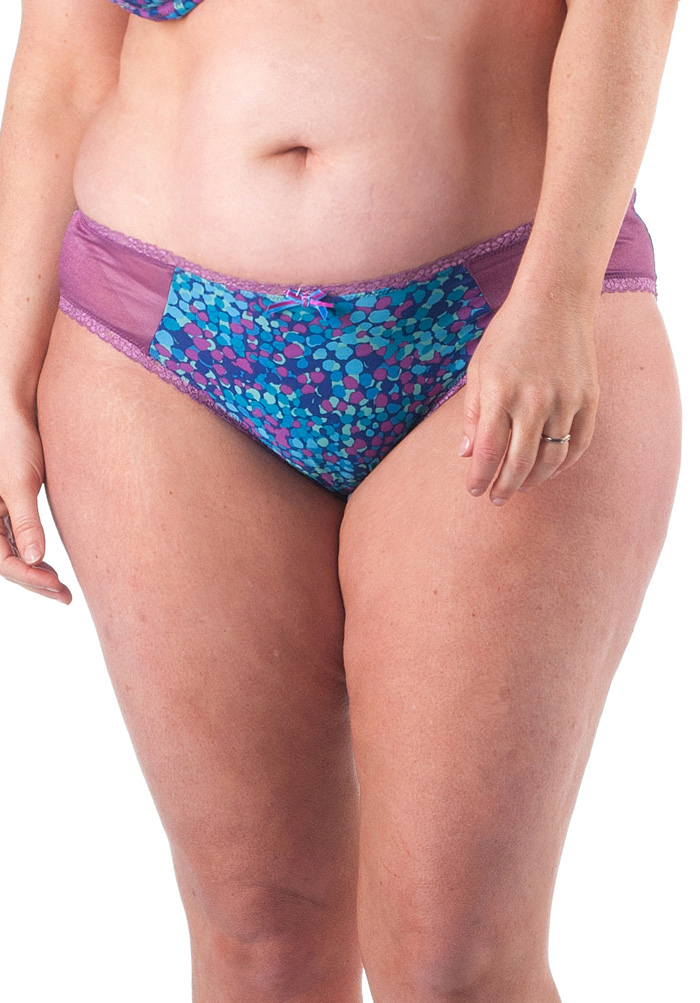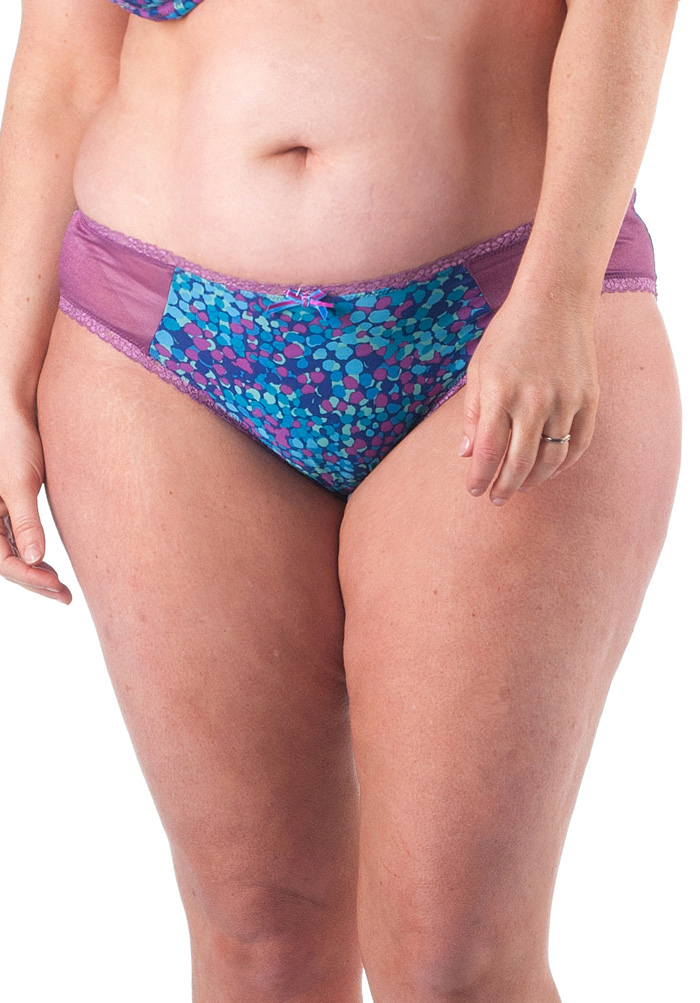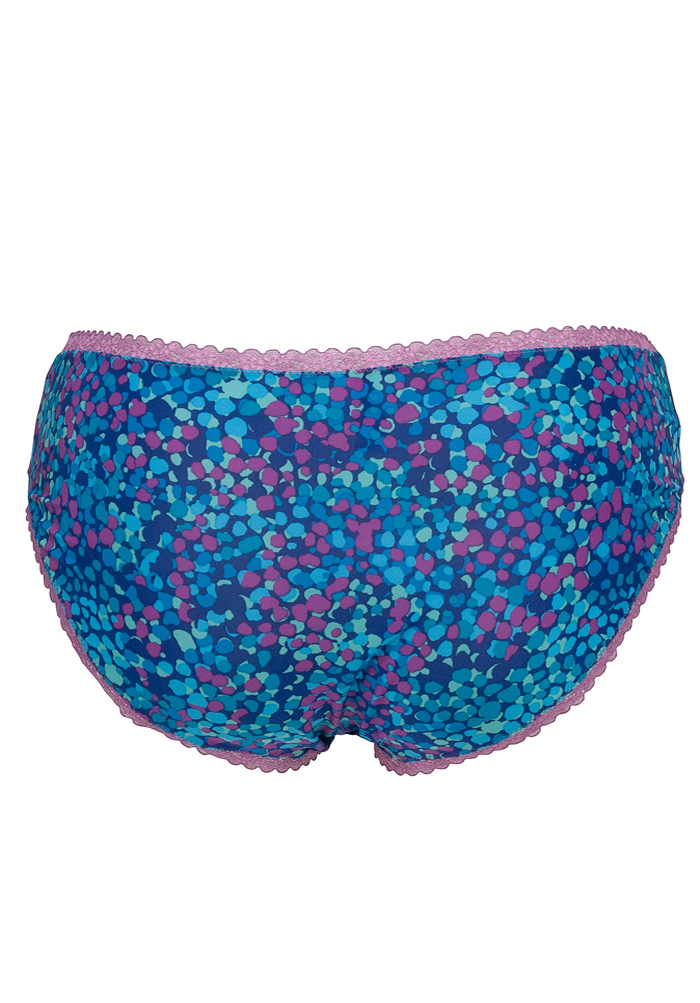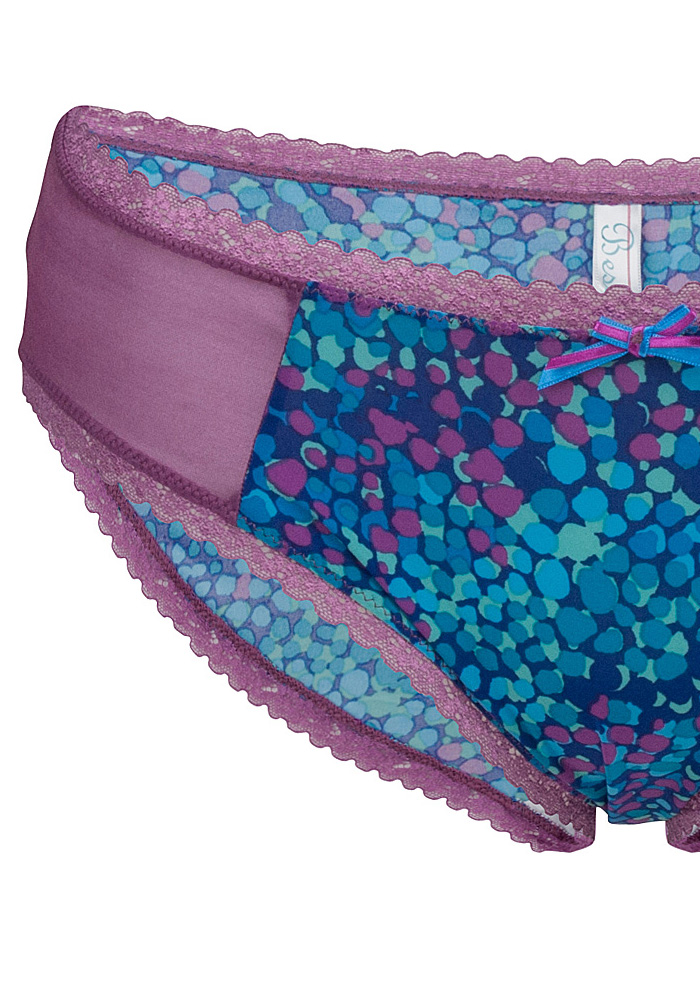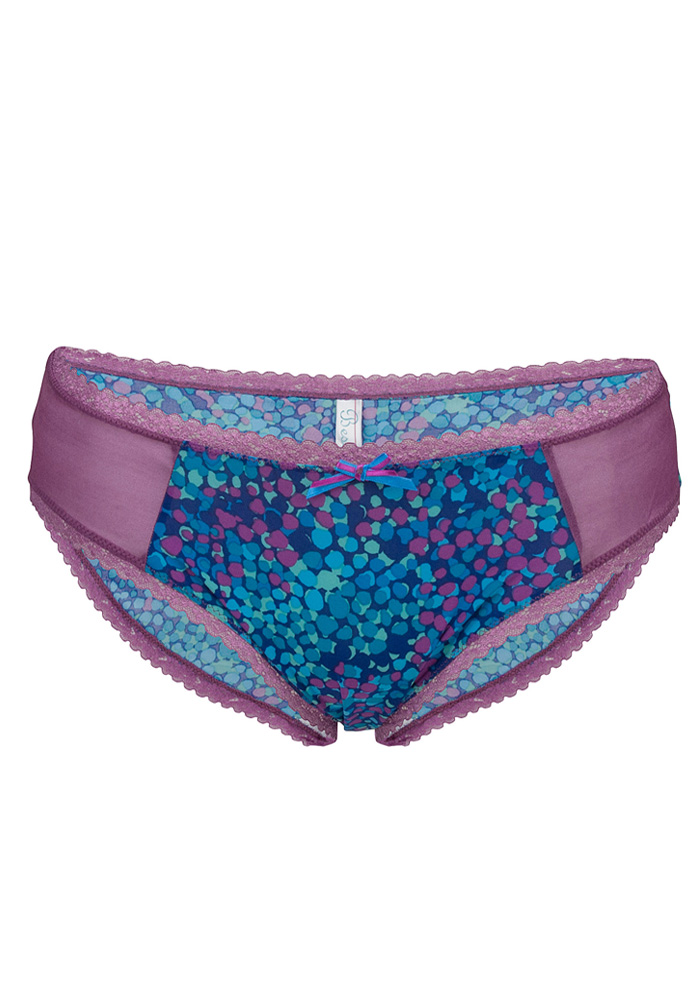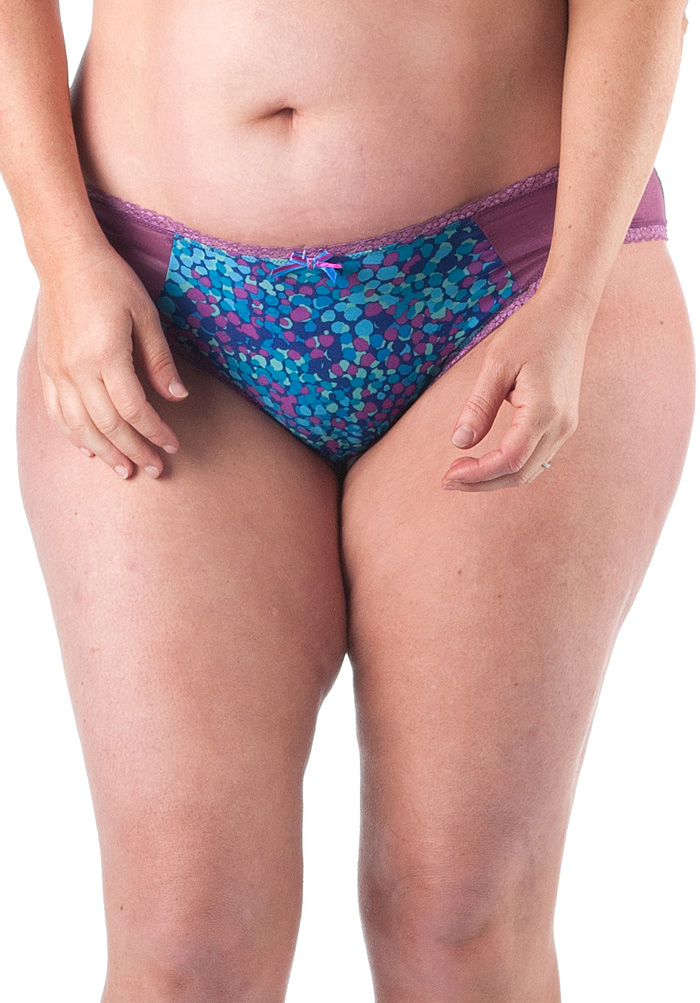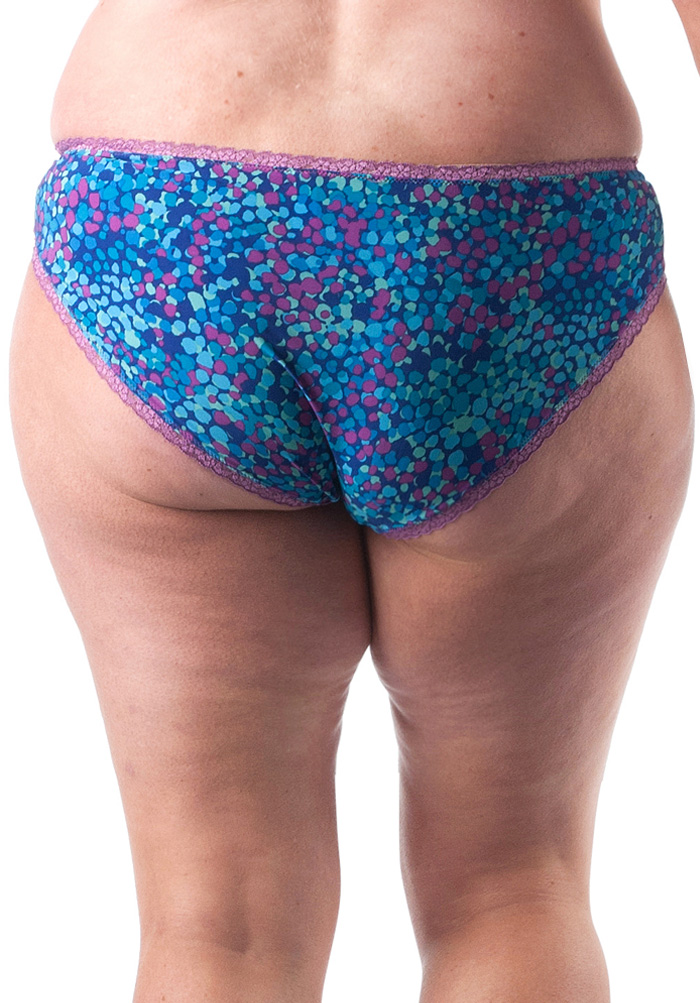 Jasmine Printed Hipster Brief
Product Code: C2-U462
Our Jasmine Hipster briefs will brighten your day. This colourful design makes the most of the vibrant purple and blue colourways. Stylish yet comfortable it's the best of both worlds!
$12.00 $5.00
or 4 interest-free payments of $

Learn more
Style Tip
At PlusSizeBras.com.au we focus on offering excellent quality with affordable pricing for our customers.
description
Delivery & Returns
Reviews
Comes in Size 12-26. Print on front and back.
Australian Delivery
FREE Standard Delivery for orders over $100 to Australia
$4.99 Standard Delivery (3-12 Days)
$12.50 Express Delivery (1-3 Days)
New Zealand Delivery
FREE Standard Delivery for orders over $100 to New Zealand
$9.50 NZ Standard Delivery (3-14 Days)
$14.50 NZ Express Delivery (1-3 Days)
Shipping internationally starts from:
$19 (1-10 items), $29 (11-20 items)
Plus Size Bras deliver to most regions and countries
Click here