Floral Print Cold Shoulder Playsuit Orange
Product Code: C-0144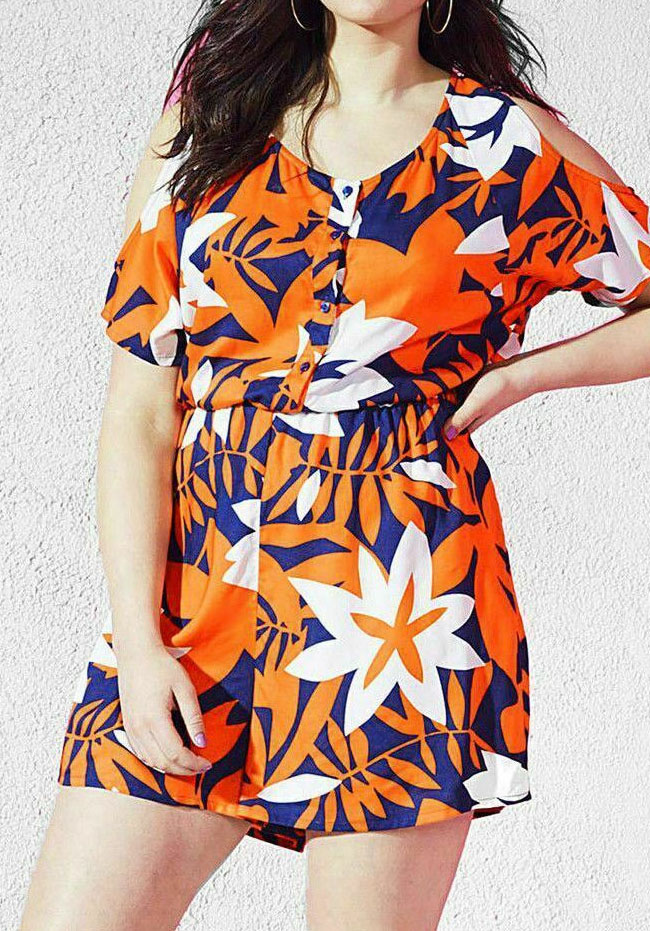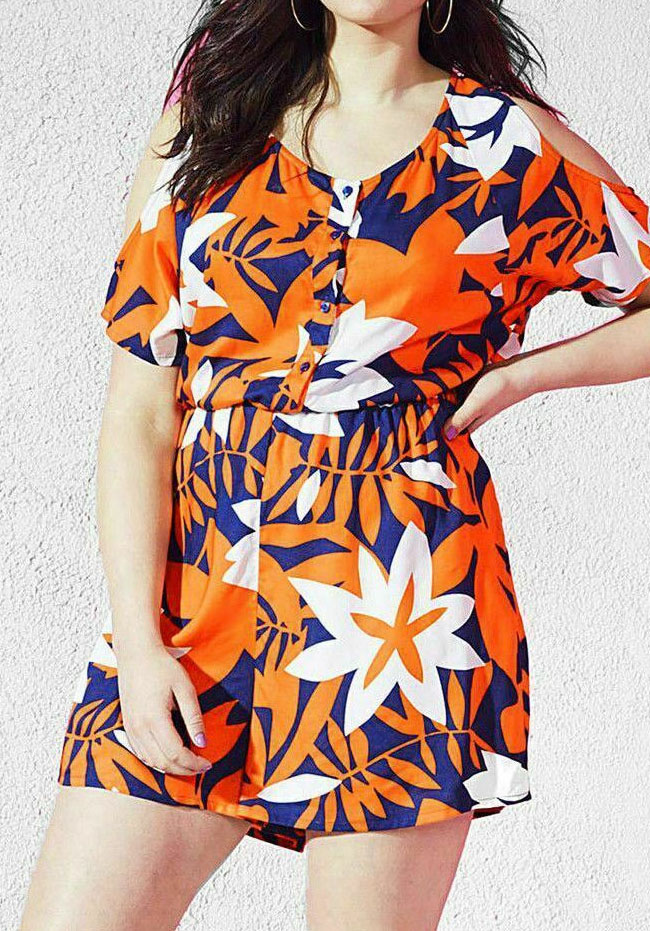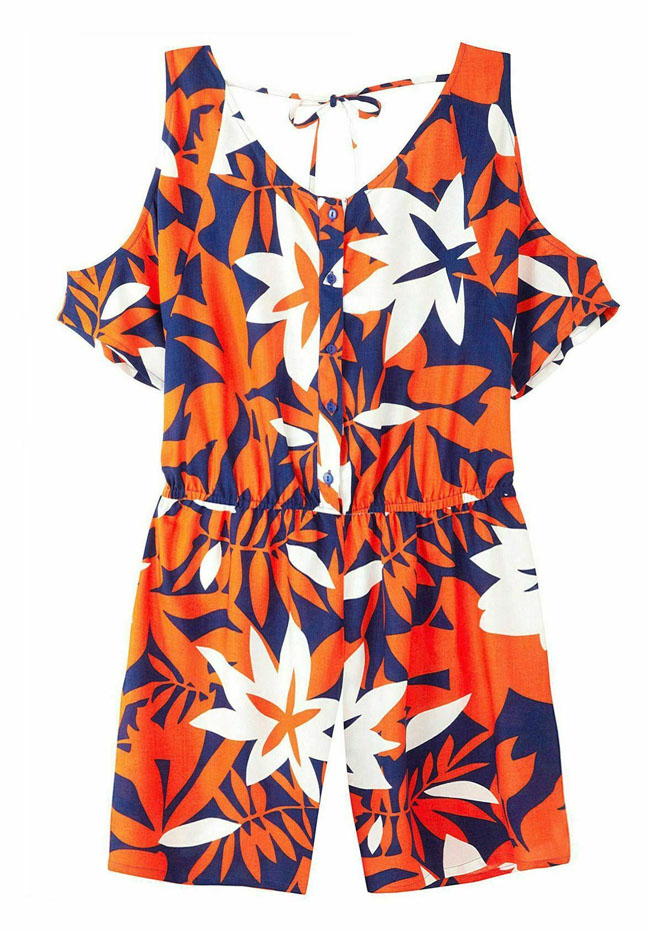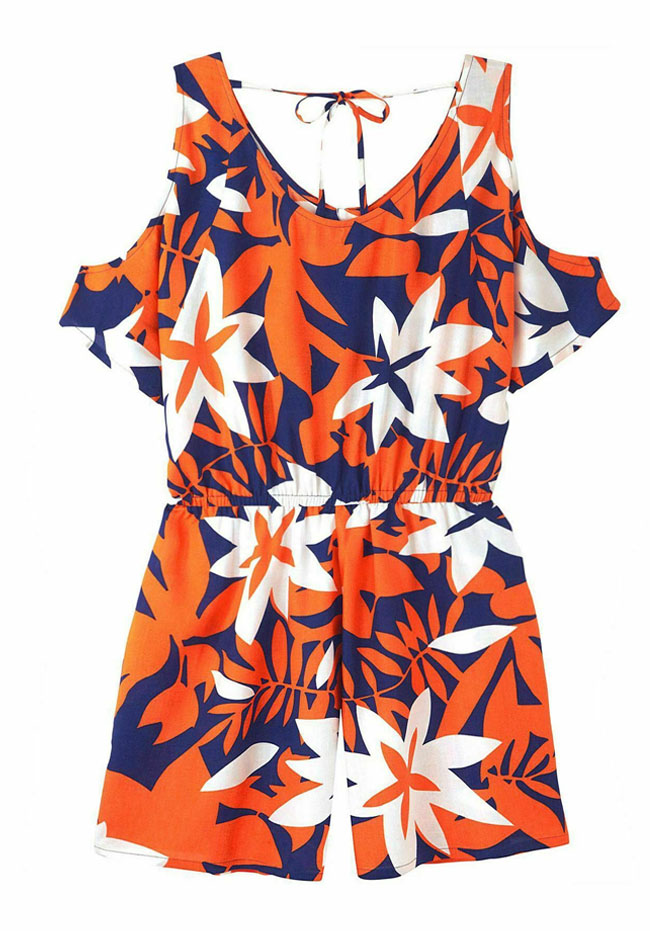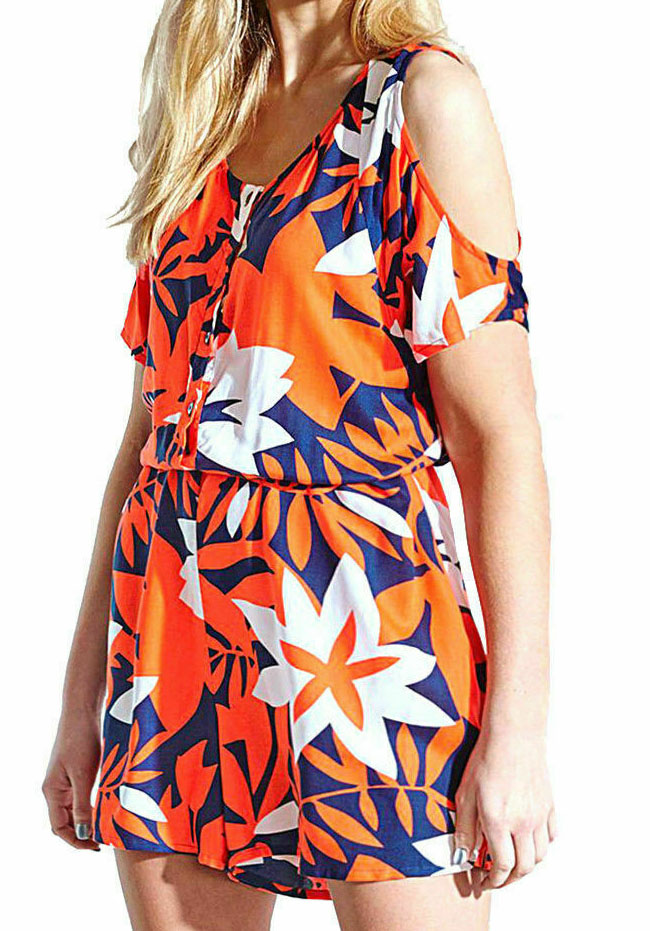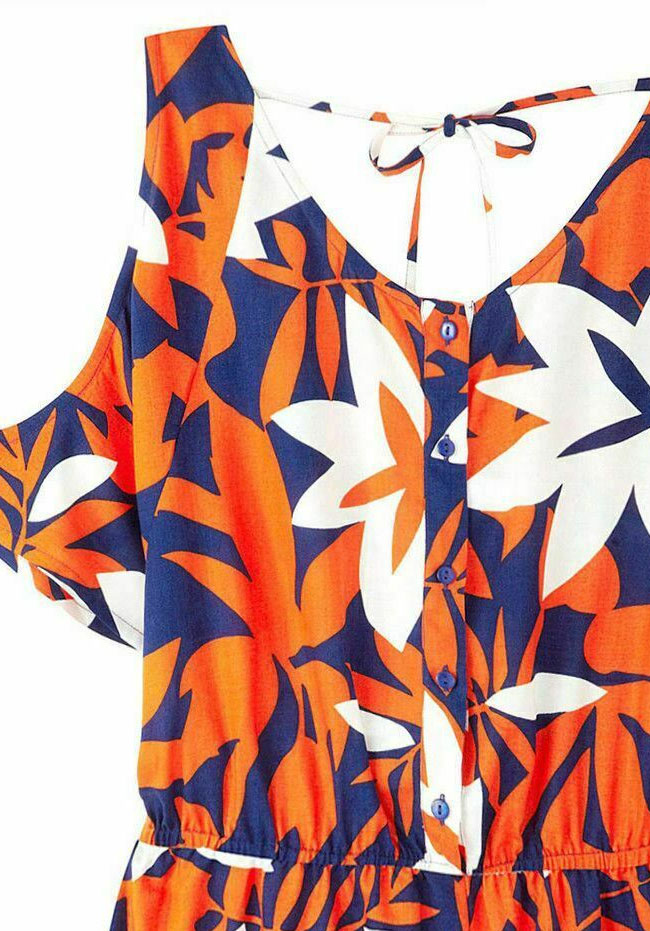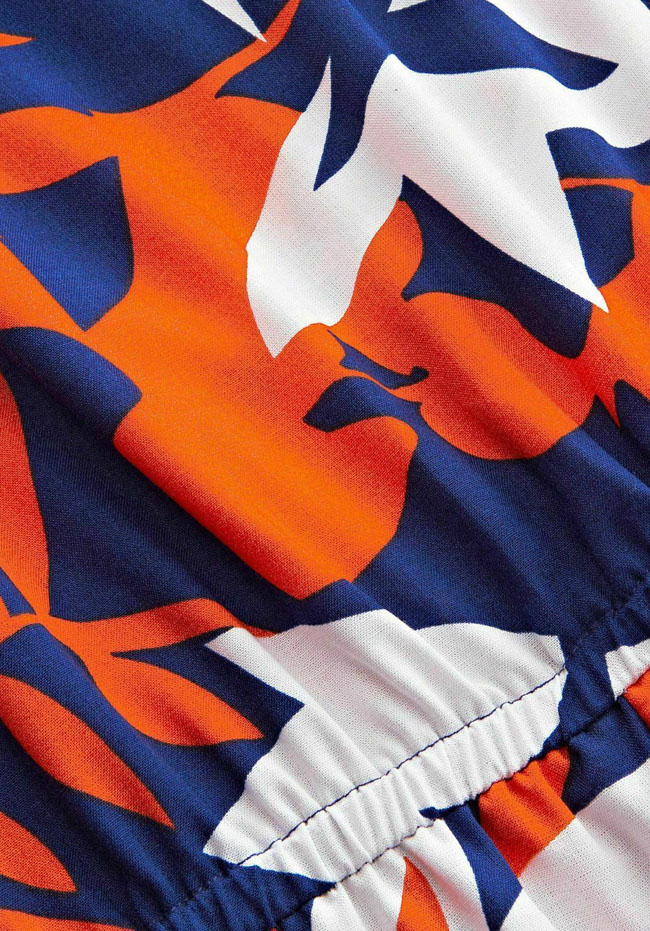 Floral Print Cold Shoulder Playsuit Orange
Product Code: C-0144
Make an authentic fashion flashback with this cold shoulder print playsuit with button front placket.
Reviving the cold shoulder trend from previous seasons, this retro piece features a 70s inspired print and elasticated waistline.
or 4 interest-free payments of $

Learn more
Style Tip
At PlusSizeBras.com.au we focus on offering excellent quality with affordable pricing for our customers.
description
Delivery & Returns
Reviews
14- waist measure laid flat circumference 88cm stretch to 115cm
16- waist measure laid flat circumference 93cm stretch to 125cm
20- waist measure laid flat circumference 99cm stretch to 132cm
22- waist measure laid flat circumference 104cm stretch to 139cm
24- waist measure laid flat circumference 109cm stretch to 145cm
26- waist measure laid flat circumference 113cm stretch to 155cm
Australian Delivery
FREE Standard Delivery for orders over $100 to Australia
$8.50 Standard Delivery (3-12 Days)
$12.50 Express Delivery (1-3 Days)
New Zealand Delivery
FREE Standard Delivery for orders over $100 to New Zealand
$11.50 NZ Standard Delivery (3-14 Days)
$19.50 NZ Express Delivery (1-3 Days)
Shipping internationally starts from:
$19 (1-10 items), $29 (11-20 items)
Plus Size Bras deliver to most regions and countries
Click here