We are spoiled with choices of many different type of knickers available in lace or synthetic fabric which are way more attractive than the cotton underwear which are often more plain and boring. Yet we can not stress enough that it is important to consider cotton underwear as your priority choice.
As many women may have experience in some stage of their life issues with discomfort in the vagina area, or itching, odor and discharge, especially after your menstrual period when your vagina PH level is slightly out of balance, and this can all be minimize by switching to cotton underwear.
For women who love the feel of synthetics or lace, can consider wearing cotton underwear only during times of high humidity, and around your menstrual period, to give the area to 'breath' and restore its balance.  Cotton absorbs excess moist and is extremely breathable, whereas synthetic materials will trap moisture and warmth and giving yeast the environment to thrive.
Benefits of Cotton underwear:
Prevent yeast infection
Stops Odor
Stops Itching
Hypoallergenic and breathable
Best choice for vagina health
Cotton underwear now come in different design and colors. It also available in many forms, including full brief, hipster briefs, bikini, plus size cotton boxers or high leg for your choice!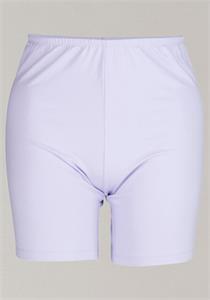 Anti Chafing Cotton Stretch Fitted Boxer Lilac $25.00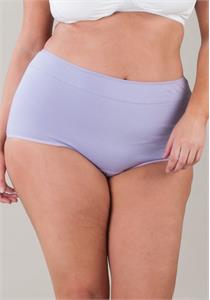 Pack of 3 Comfy Cotton Full Brief Panty (Lilac) $35.00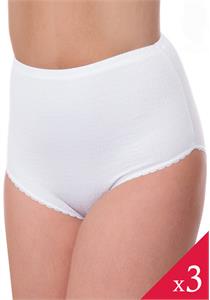 Cotton Rich Crinkle Full Brief 3 Pack $35.00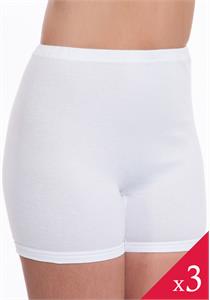 Cotton Short Leg Panty 3 Pack $39.00
Categories:
Best Buy - Must Have
,
Read All
,
Sensitive Skin Lover
Tags:
cotton boxers
,
full briefs
,
plus size cotton briefs
,
plus size cotton panties
,
women cotton panties